Side Menu Ends, main content for this page begins
Back to Side Menu (includes search)
Smoke Reported at LM Transportation Office
Posted on: November 1, 2021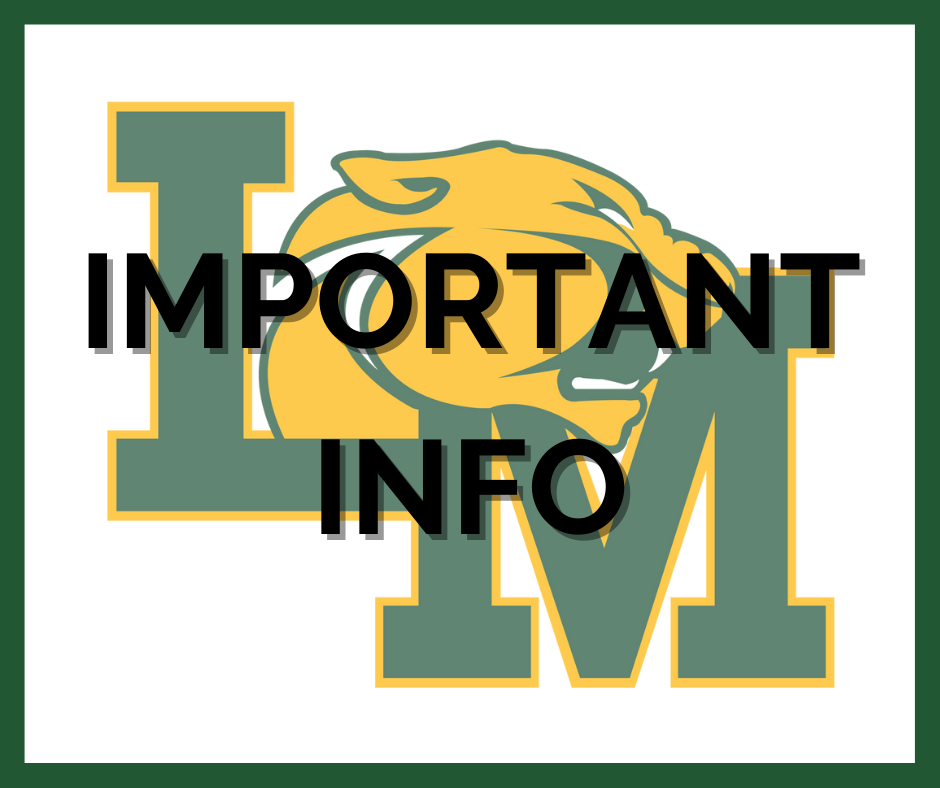 UPDATE:
The source of the smoke at the LM Transportation Office was identified to be a water fountain, which has since been disabled. LM Staff members located at the Transportation Office are able to resume daily operations and no damage was done to the building. We are so grateful to our first responders who were quickly on the scene & identified the source of the smoke.
Emergency personnel are currently on-site at the Little Miami Transportation Office investigating reports of smoke in the building. Crews are currently looking for a fire, however no fire has been confirmed. No buses have been impacted. You will likely see many emergency vehicles and hear sirens if picking up your student from school.
As more information is made available, we will update via email.