Side Menu Ends, main content for this page begins
Back to Side Menu (includes search)
Info regarding solar eclipse Aug. 21
Posted on: August 18, 2017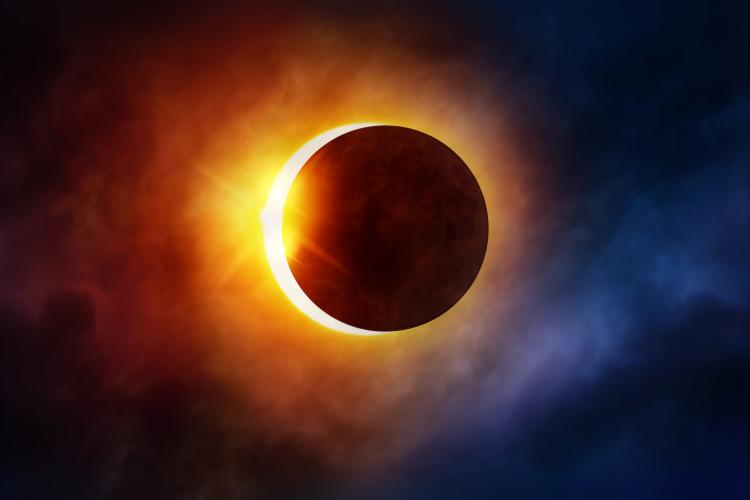 On Monday Aug, 21, a rare near-total solar eclipse will be visible in the Little Miami area.
While states further to the south will be able to see a total eclipse, residents in the Little Miami district will see a 91 percent partial solar eclipse. The earliest phase will begin at 1:01 p.m. and the eclipse will end by 3:51 p.m.
Little Miami is using this event as a teachable moment and classroom activities centered on the science behind this celestial phenomenon have been scheduled around the district.
Parents and students should know, however, that there is a safety concern for students who may try to observe the eclipse as it occurs. No one should look directly at the sun without appropriate eye protection as it could severely damage one's eyes and regular sunglasses are not safe to view the eclipse.
The district ordered eclipse eye protection for all Little Miami students since the event will be occurring around dismissal time for many of our schools. These glasses were to be delivered this past Wednesday. As of today, this delivery has not occurred and we have no projected delivery date. Should these arrive, there will be the potential for some outside viewing activity.
District officials encourage parents and families to have a discussion about the eclipse, when it will happen, and how to observe this exciting event safely. The attached fact sheet from NASA has contains great information for students of all ages.
Read Superintendent Greg Power's letter to students and families.
View a simulation of the eclipse from your ZIP code on the NASA site: https://eyes.jpl.nasa.gov/eyes-on-eclipse-web-app.html