Side Menu Ends, main content for this page begins
Back to Side Menu (includes search)
2nd Semester VLA/In-Person Learning
Posted on: October 7, 2020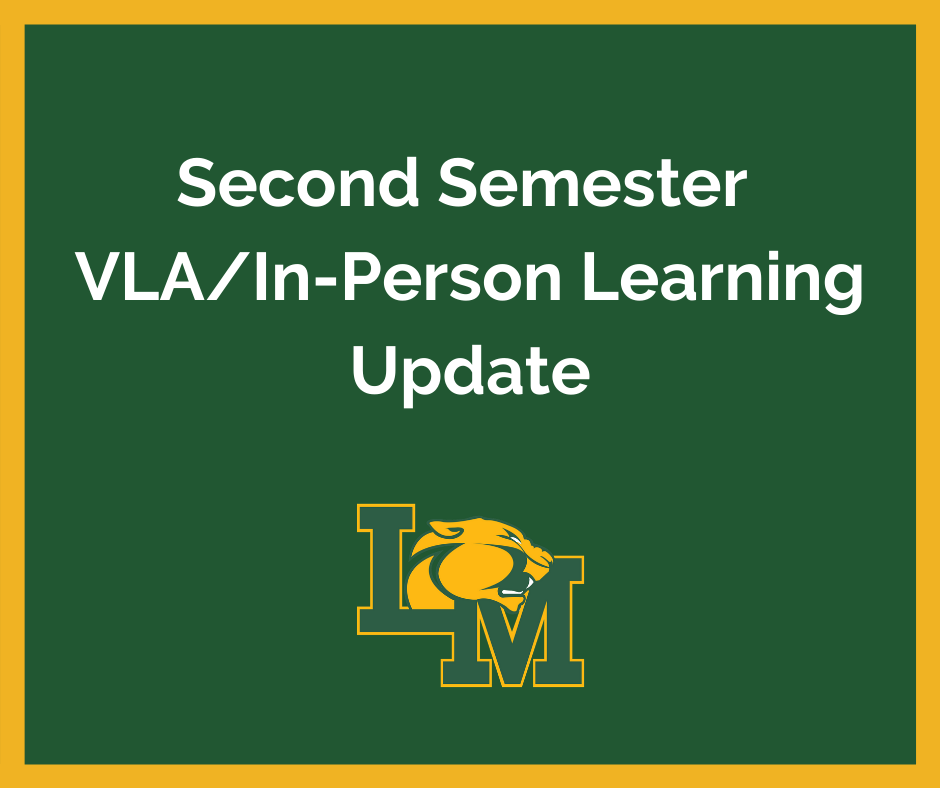 As indicated prior to the start of school, LM students have the option of changing learning platforms (VLA or in-person) at semester break. Students who are satisfied with their current learning platform do not need to do anything to remain in that platform.
Students who wish to change platforms need to complete the Semester Learning Platform Change Form and submit it to Little Miami Central Office or [email protected] prior to October 23, 2020. Due to fees being specific to the platform, when changing platforms, the appropriate fee will be assessed. If changing to VLA, please pay the $50 enrollment fee when submitting the change request form. Once your student begins VLA courses, this fee is non-refundable. Timing is essential due to the JH/HS master schedules and K-6 classes that need to be created.
*Parents of students who move from in-person to the VLA learning platform will need to attend a 30-minute VLA Zoom orientation prior to October 23. Zoom session info was sent out to all district families via email. If you did not receive the email or need assistance, please call 513-899-2264.
Click here for the Semester Learning Platform Change Form. If you have any questions, please call 513-899-2264.