Side Menu Ends, main content for this page begins
Back to Side Menu (includes search)
Little Miami Preschool earns 5-star rating
Posted on: January 18, 2018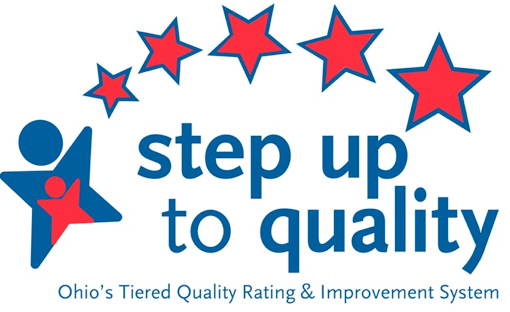 In recognition of a commitment to quality and an ongoing dedication to the learning and development of children, the Little Miami Preschool Program has received a Five-Star Step Up To Quality Award from the state of Ohio, the highest possible rating.
Step Up To Quality is Ohio's rating system for learning and development programs. Participating programs can earn a one- to five-star rating. These highly rated programs:
Have highly trained teachers
Develop children's school readiness skills
Are committed to continuous improvement
Value relationships with families and communities
Research confirms that the first five years of a child's life has a direct impact on how children develop emotional well-being, in addition to learning and social skills.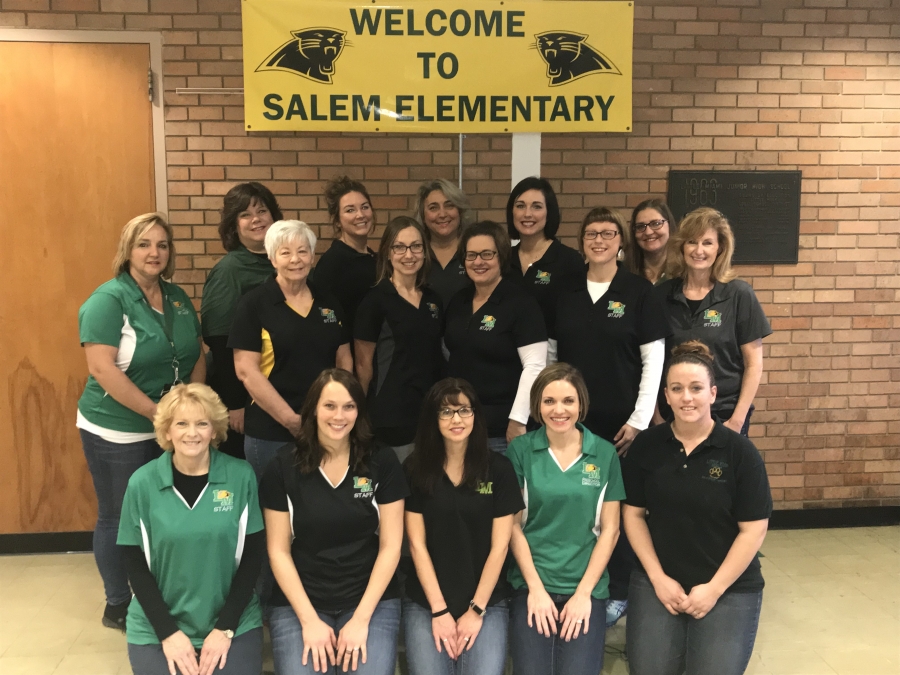 "Achieving a five star rating doesn't come easy," said Erin Losey, LM preschool director. "The preschool team pours their heart and soul into working with these students each day, and it is an honor to be recognized with this distinction.
"Ongoing professional development, collaboration, individualizing lessons, and setting goals for students are just a few things that sets the preschool program at Little Miami apart from others, and allowed us to earn the highest rating. These students have been given a great foundation for kindergarten and prepared them for years to come. I am proud and humbled to work with this team each day, as well as the parents in the community who help support our program."
Little Miami currently serves 155 preschoolers in morning and afternoon classes. The program operates on a 6:6 model, which means that six special-needs preschoolers share a classroom with six of their typically-developing peers offering both groups the benefits of an inclusive setting.
To learn more about Step Up To Quality, visit www.earlychildhoodohio.org. To learn the one through five star rating system, see this brochure.