Side Menu Begins
Side Menu Ends, main content for this page begins
Little Miami Local Schools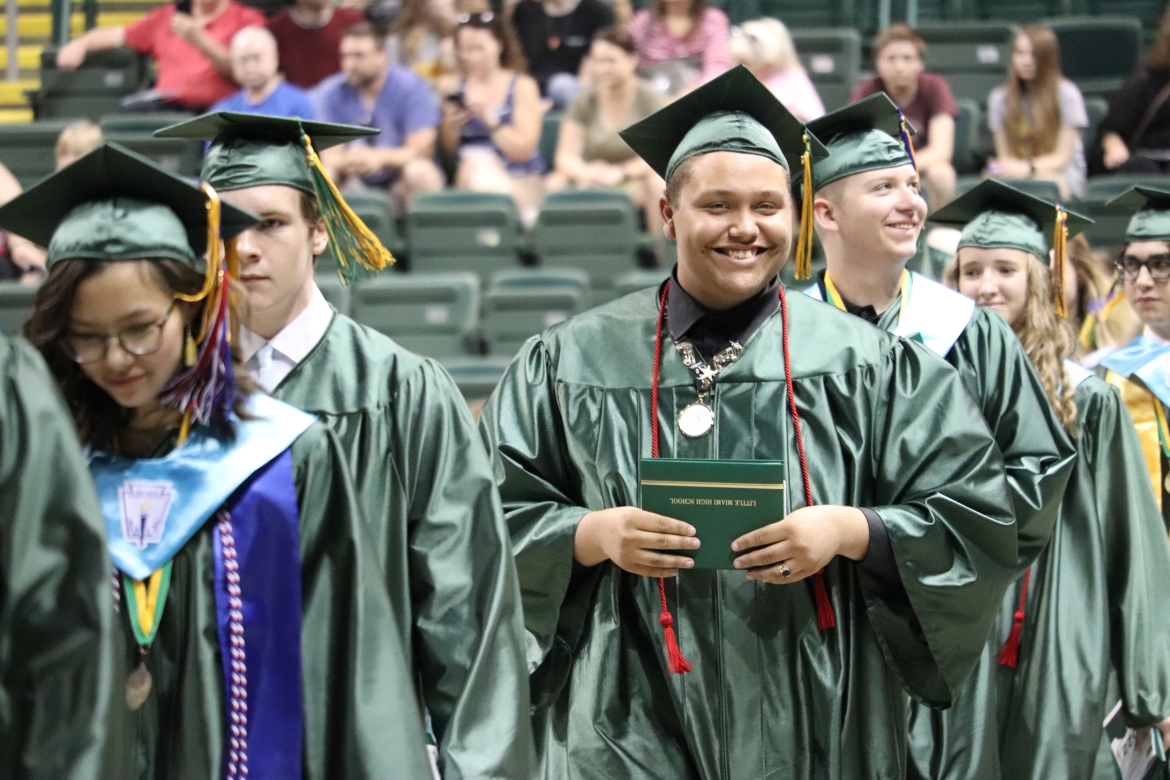 Little Miami Local Schools covers 98 square miles and includes the villages of Morrow, Butlerville, and Maineville, plus Hamilton, Harlan and Salem Townships in southwestern Ohio.
Little Miami encompasses five school buildings. Panther students begin their journey at Little Miami Early Childhood Center from Preschool through 1st grade. Students then move to Little Miami Primary School for 2nd and 3rd grade, followed by Little Miami Elementary School for 4th and 5th grade. Little Miami Middle School houses students in grades 6th through 8th, with 9th-12th graders learning at Little Miami High School.
The district prides itself on child-centered decision-making, service to the whole child, and opportunities for all students to achieve at their highest.