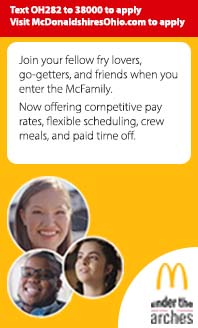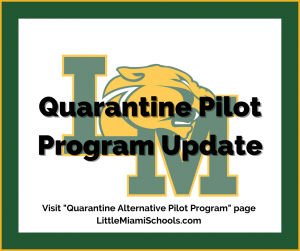 LM to Implement Quarantine Alternative Pilot Program
Posted on: September 24, 2021
Blog Entry Synopsis Begin
Little Miami Local Schools recognizes that keeping students safely in school, in-person, five days a week is vital to the health & wellness of students- a goal that remains a top priority for the district. To achieve this goal, Little Miami Local Schools
Blog Entry Synopsis End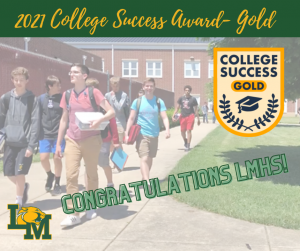 LMHS Wins 2021 College Success Award - Gold
Posted on: September 23, 2021
Blog Entry Synopsis Begin
Congratulations are in order for Little Miami High School students, teachers & staff, as LMHS has won a 2021 College Success Award from GreatSchools.org for excellence in preparing students for college and beyond. In addition to winning this
Blog Entry Synopsis End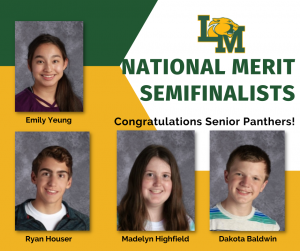 Four LM Seniors are National Merit Scholar Semifinalists
Posted on: September 22, 2021
Blog Entry Synopsis Begin
Congratulations to four incredible LMHS Seniors- Dakota Baldwin, Madelyn Highfield, Ryan Houser, and Emily Yeung - who are Semifinalists in the 2022 National Merit Scholarship Program. These academically talented LM Panthers will have an opportunity to
Blog Entry Synopsis End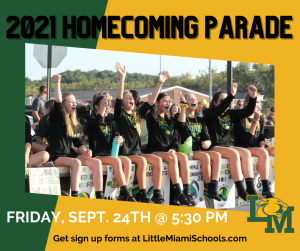 2021 Homecoming Parade Info
Posted on: September 21, 2021
Blog Entry Synopsis Begin
Panther Nation - Come out and celebrate Homecoming by participating in the Homecoming parade this Friday, Sept. 24! The parade will begin at 5:30 PM and will travel from Little Miami Middle School around the Little Miami High School building and back. The
Blog Entry Synopsis End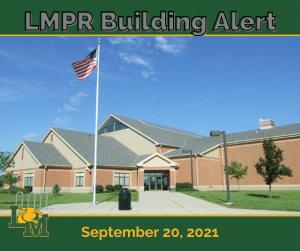 LMPR Emergency Button Accidentally Pushed - NO EMERGENCY
Posted on: September 20, 2021
Blog Entry Synopsis Begin
This morning, September 20, prior to the arrival of students, the emergency button at Little Miami Primary School was accidentally pushed. Per procedure, local fire & police agencies responded to LMPR, and discovered no emergency at the building. This information is for your awareness.
Blog Entry Synopsis End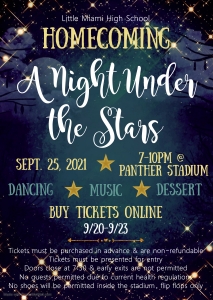 Homecoming Dance Tickets On Sale Now!
Posted on: September 20, 2021
Blog Entry Synopsis Begin
LMHS Students- join us for a "Night Under the Stars!" LMHS Student Council is so excited to offer a dance celebration while being mindful of COVID-19 guidelines. This year's Homecoming Dance will take place OUTDOORS on Saturday, September 25th from 7-10 PM
Blog Entry Synopsis End