Side Menu Ends, main content for this page begins
Back to Side Menu (includes search)
Important Safety Message Regarding LMMS 3-8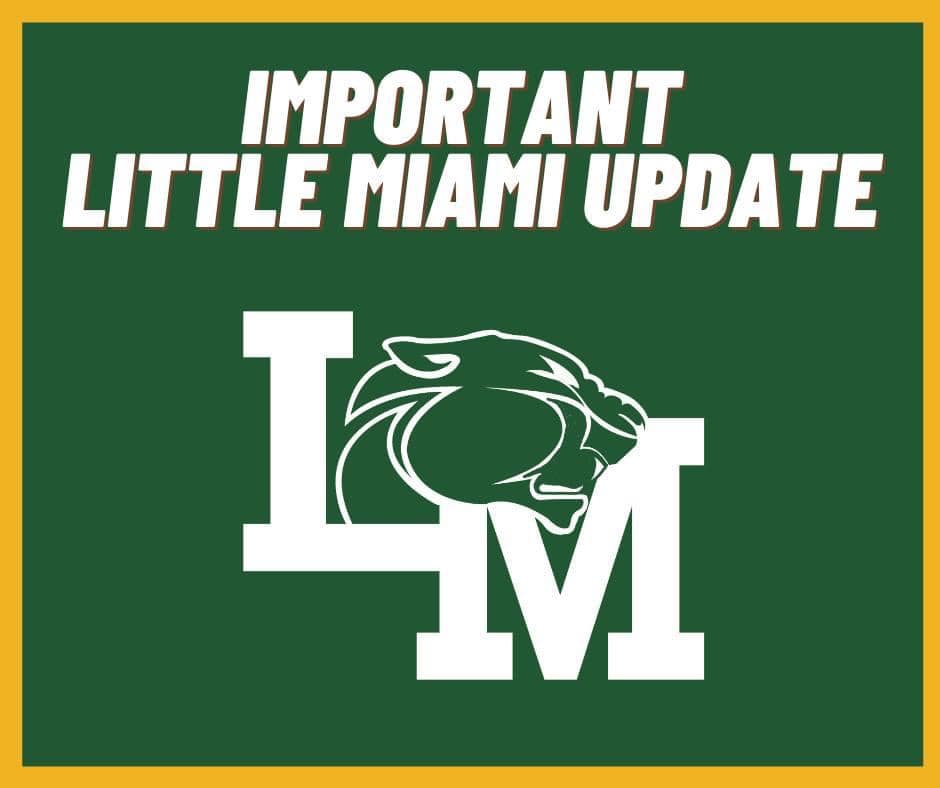 A student at LMMS was arrested at school by Hamilton Township Police Department this morning, March 8th due to the discovery of live ammunition in their personal effects and for making generic safety threats to LMMS. There was no firearm discovered and Hamilton Township PD has determined that there is no credible or active threat to the building.
Little Miami has absolutely zero tolerance for having these unsafe and inappropriate items on any of our campuses. LM Administration is working in coordination with the Hamilton Township Police Department to further investigate and disciplinary action will be taken as appropriate.
We encourage you to speak to your students and help them understand that these behaviors will not be tolerated. We implore families to keep firearms, ammunition, and other items inappropriate for children to be kept locked and out of reach. If students bring these items to school, there will be serious legal and disciplinary consequences.
As always, if you see or hear concerning comments or behavior, please act. Notify local law enforcement, building administration or counselors as appropriate. You are also able to anonymously report tips here: https://www.littlemiamischools.com/resources/report-bullying-2/ or by calling/texting 1-844-SaferOH (844-723-3764).
Thank you.