Side Menu Ends, main content for this page begins
Back to Side Menu (includes search)
Information about Week of January 18th
Posted on: January 14, 2022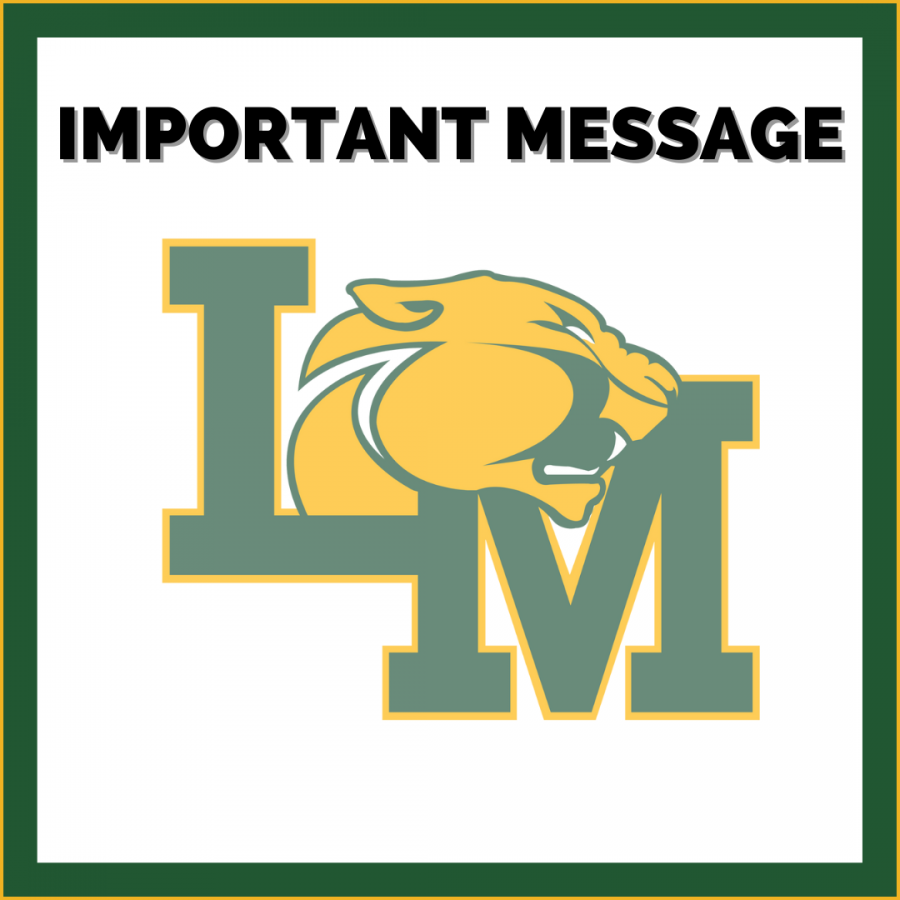 As a reminder, Little Miami Schools will be closed Monday, January 17th in observance of Martin Luther King Jr. Day. Classes will resume on Tuesday, January 18th. Students in Grades PK-8 will return to in-person learning on January 18th. Little Miami High School students will be in remote learning January 18th through January 20th. LMHS students should check their email and Schoology for updates from their teachers.
LMHS Teachers may have some live instruction along with assignments posted on Schoology. Students should be working on their classes during their designated class schedule. The bell schedule is below:
LMHS Bell Schedule
ETEH 7:15-7:41
1st Bell: 7:46-8:31
2nd Bell: 8:36-9:21
3rd Bell: 9:26-10:11
4th Bell 10:16-11:01
5 A: 11:01-11:31
5B: 11:32-12:02
5C: 12:03-12:33
6th Bell: 12:35-1:20
7th Bell: 1:25-2:10
Busing for students who attend the WCCC will resume as normal next week, with students to be picked up from their normal stops.
Friday, January 21st there is NO SCHOOL, as this was a previously scheduled Teacher Work Day in the academic calendar.
We understand and empathize with the challenges these changes present for many families. We are doing our best to maintain safe in-person learning, and sometimes that means hard decisions must be made. Thank you for your cooperation and patience as we work through these challenges.