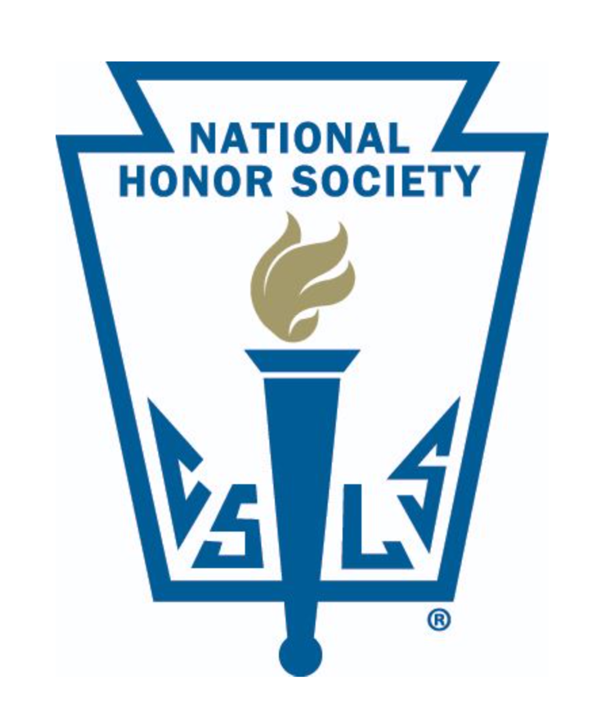 National Honor Society
The Little Miami High School chapter of the National Honor Society seeks to inspire members to do their best in all areas of their life. We seek to exemplify scholarship and leadership, exhibit strong character, and be of service to our peers and the community at large.
The organization is based on four pillars: Scholarship, Leadership, Service and Character.