Side Menu Begins
Side Menu Ends, main content for this page begins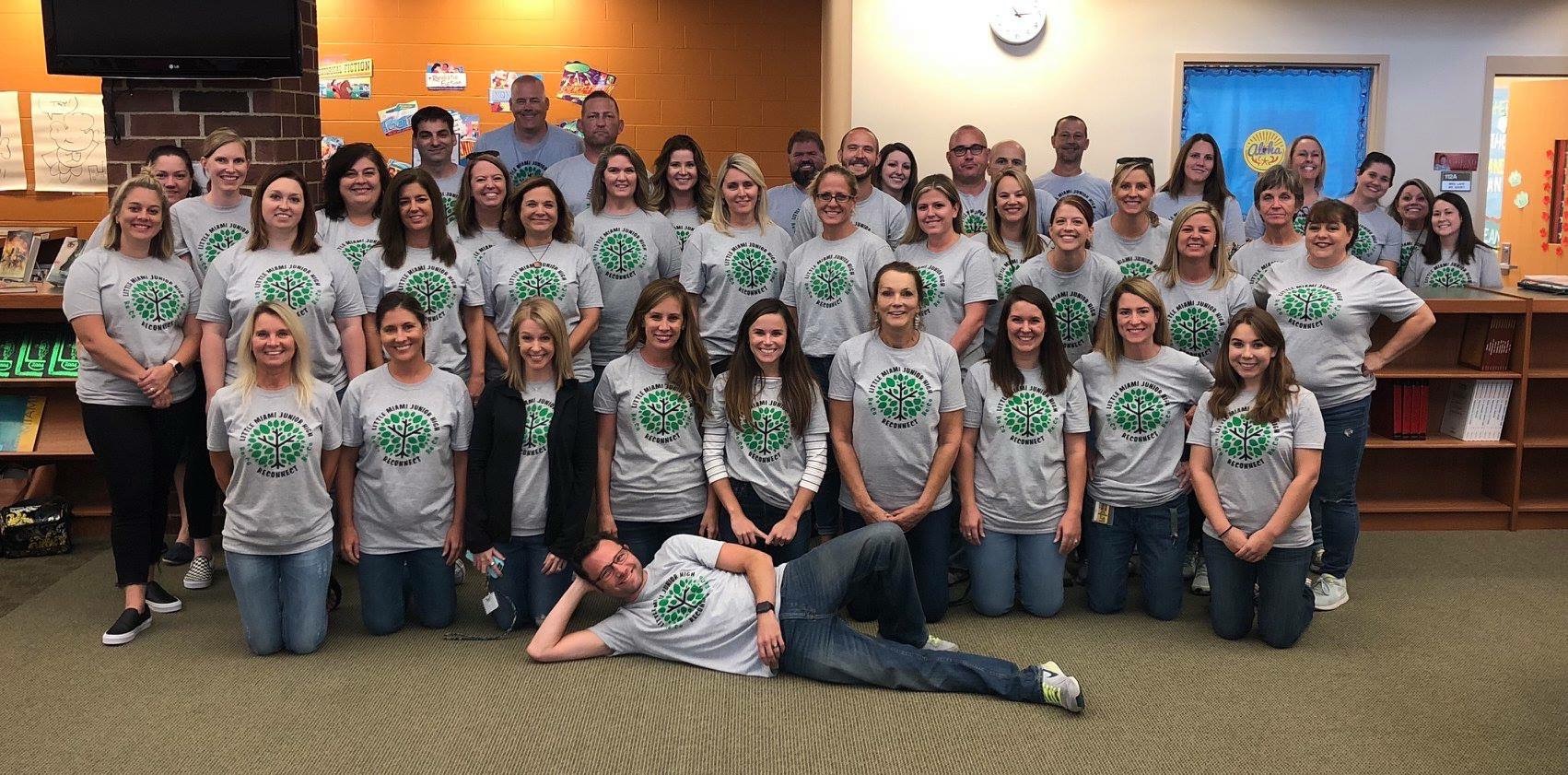 Core Essentials
Core Essential Values is a character education curriculum based on a monthly value that teaches kids, families and staff how to treat others right, make smart decisions and maximize potential.
Our Values
They're like our secret sauce!
These values set the stage for a common language to be used across our entire district. Each month videos, activities and lessons all center around a value word and its accompanying definition or application.
Each of our values points back to one of the BIG 3:
Make Smart Decisions
Maximize Potential
Treat Others Right

Seedlings (PreK)
Just like a seedling bursting with life, the world of a preschooler is a constant picture of growth and wonder! With discovery at the forefront, our curriculum provides teachers and families with the tools needed to fill such moments of discovery with important truths and values.
The use of a common language of monthly values and their life applications within a preschool has the power to change behavior, enhance relationships, and foster academic growth, even with 4-year-olds!

Core (Elementary)
Core, the kindergarten through 5th grade curriculum, is based on a monthly value word and definition and involves everyone in the school in a small way. Core will equip students, staff, and families alike to SAY IT, KNOW IT, SEE IT and BE IT each month.
Every month, teachers have access to web-based resources (including videos, lesson plans, announcements, book lists, and much more!) that can be shared throughout the school and at home to families so that everyone is on the same page.

Re:Connect (Middle & High School)
Re:Co is student-driven and designed to be "in reply to" how students see the monthly values played out in their school. Guided by one or two adults (faculty, staff, volunteer), an "influence" group of students can lead the effort to infuse values into their own culture. Re:co groups are structured to meet once a month during lunch, club time, advisory period, whatever timing works in the school.
The ideas are a great groundwork, but students' ideas are what we're after. Students own the ideas—so they own the responsibility of shifting the culture.