Side Menu Ends, main content for this page begins
Back to Side Menu (includes search)
Important Message for Our Panther Community
Posted on: October 26, 2022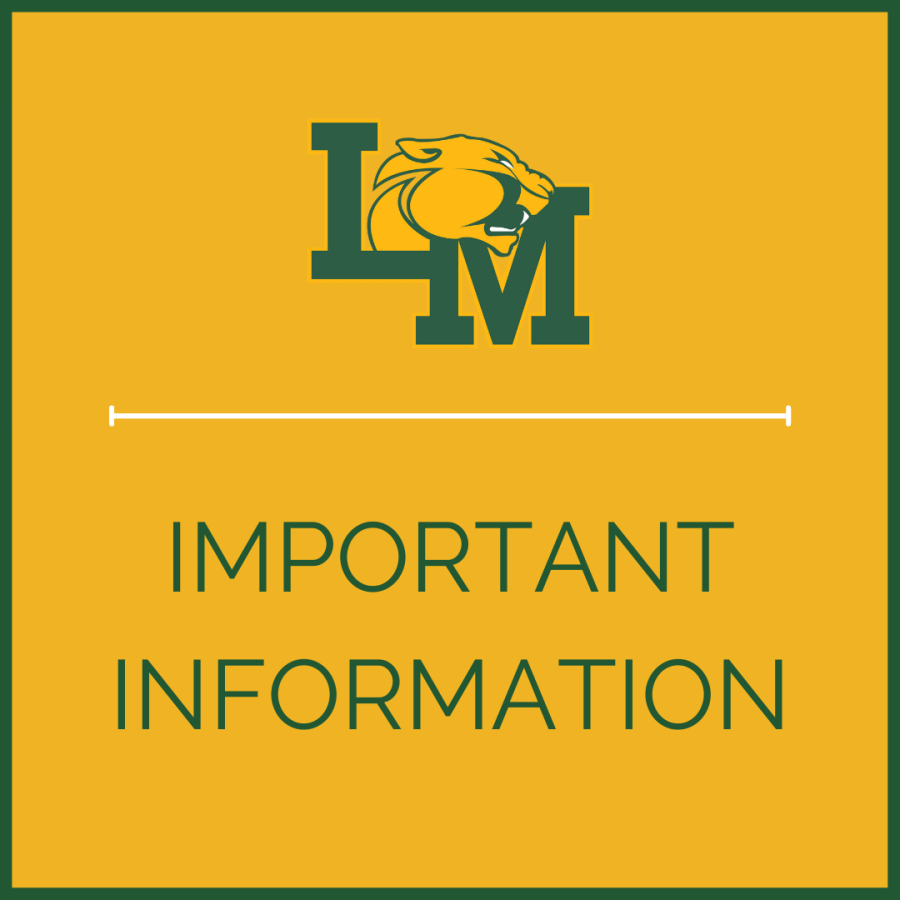 We would like to take a few minutes to share some important safety tips that we hope enlighten and empower your family. We understand it has gotten easier for kids to have access to items or substances that may be dangerous to them.
With Halloween approaching, we encourage you to speak with your students and be vigilant about candy they may encounter or consume. Some items to be aware of/avoid include:
Candy not in original wrapper
Specifically, food products/candy that are often made to closely resemble popular brand name candy and snacks, but include ingredients not appropriate for school nor safe or legal for minors to use. The packaging may be nearly identical, with the name slightly changed.
Do not take candy from someone you do not know or trust.
How Will Families Be Aware of LM Impact?
While LM has no hesitation about sharing trends that may impact our students, we will not report on specific disciplinary circumstances that may result in personal identifying information being shared about a student.
Our Panther learning community wants to be part of the solution for healthy and safe kids. We hope you will join us in staying vigilant & speaking up if you notice your child has had a change in behavior or needs additional support.