Side Menu Ends, main content for this page begins
Back to Side Menu (includes search)
Blog Entries - December 2017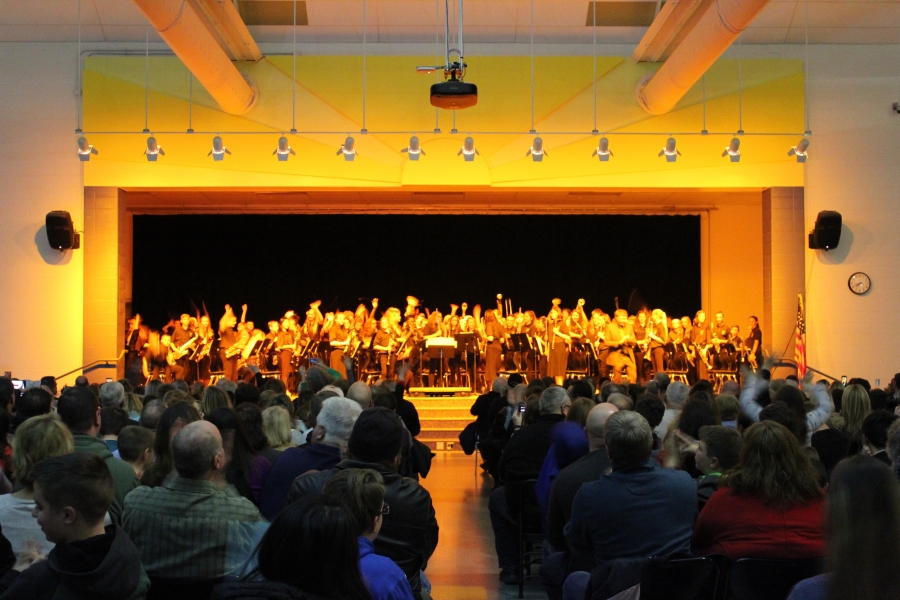 And the LMIS band played on!
Posted on: December 14, 2017
Blog Entry Synopsis Begin
The Little Miami Intermediate School sixth grade band regaled family and friends with several festive numbers at their recent holiday performance.
Congratulations to music teacher/band director Andrew Morelock and his band of more than 150 members for a great concert!
Blog Entry Synopsis End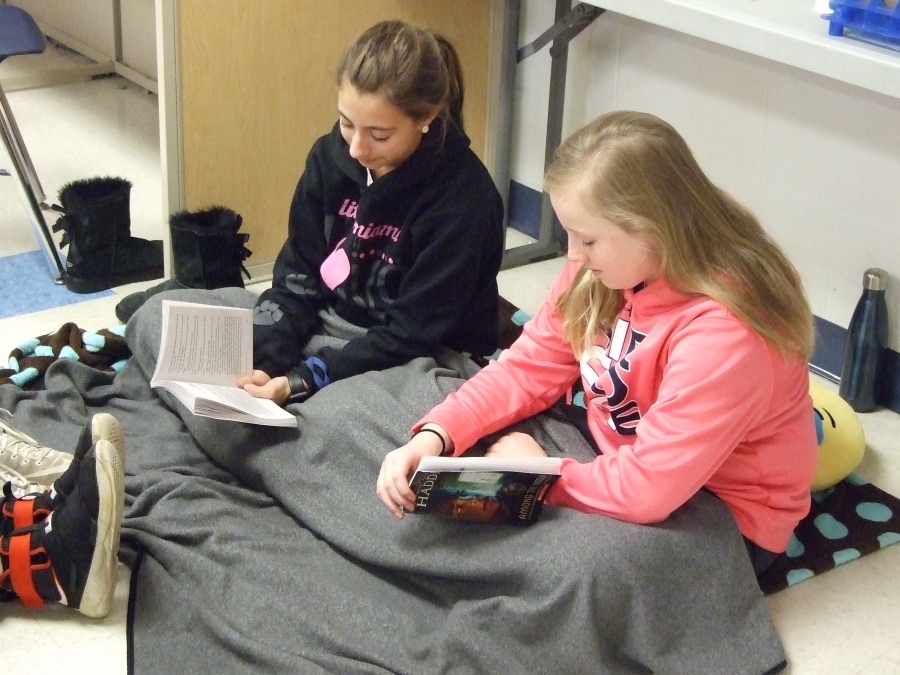 5th, 6th graders enjoy Book-in-a-Day
Posted on: December 14, 2017
Blog Entry Synopsis Begin
When is the last time you were able to set aside time to read an entire book in one day? Students at Little Miami Intermediate School were able to do just that this week during their annual "Book in a Day" event. Students were encouraged to come
Blog Entry Synopsis End