Side Menu Ends, main content for this page begins
Back to Side Menu (includes search)
Blog Entries - May 2019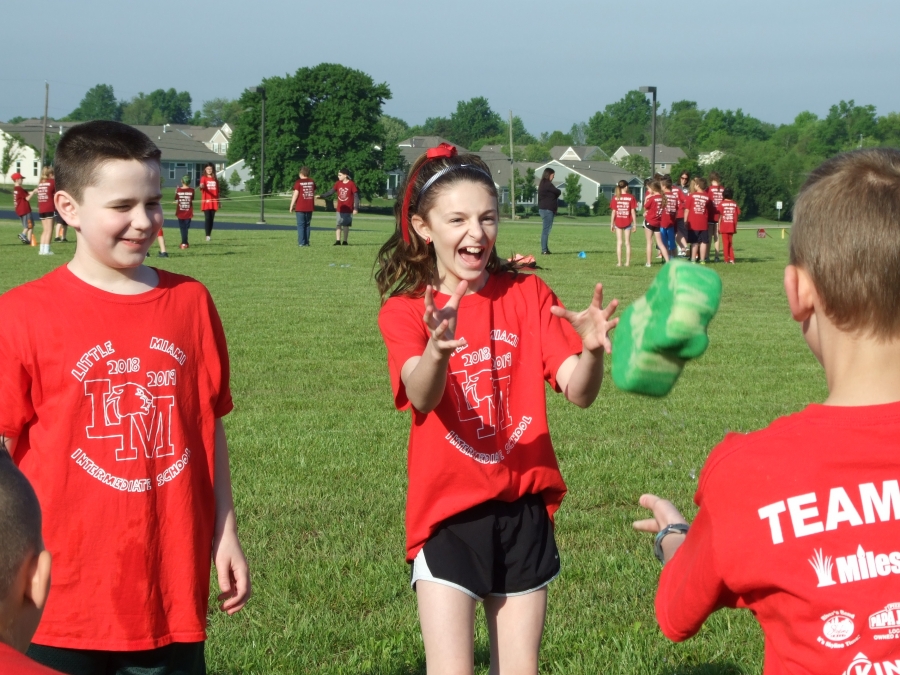 Field day fun!
Blog Entry Synopsis Begin
A day with water fun, games and then a sweet treat? How can it be anything but good? That's what was in store for fifth and sixth grade students at their Field Day event. Students got to participate in a variety of contests organized by physical education
Blog Entry Synopsis End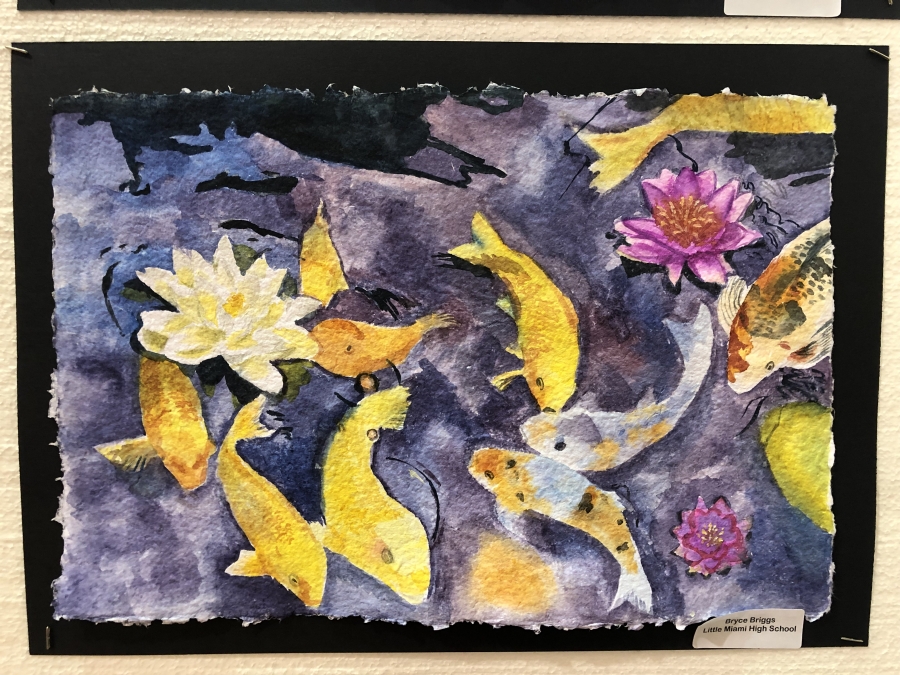 Creativity on display at Fine Arts Festival
Blog Entry Synopsis Begin
A rich diversity in musical and visual art was on display on May 4 at Little Miami's annual Fine Arts Festival.
Everything from video movie adaptations to a capella choral music could be enjoyed throughout the day. Below is a gallery of just a few scenes from the day.
Blog Entry Synopsis End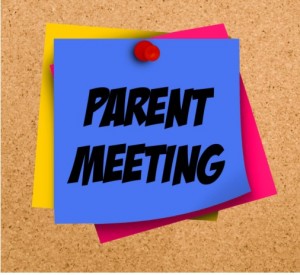 Technology info meeting May 21
Blog Entry Synopsis Begin
A parent informational meeting about Little Miami Junior High's new one-to-one technology initiative will be held Tuesday, May 21 at 6:30 p.m. in the high school auditorium. At this meeting, parents will hear an overview about the new computer devices that
Blog Entry Synopsis End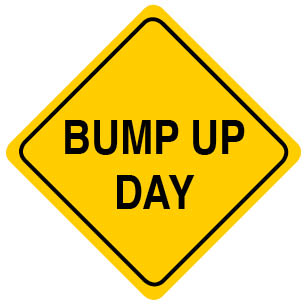 4th grade bump up night May 16
Blog Entry Synopsis Begin
Little Miami Intermediate School will host students and families of rising 4th graders at 4th Grade Bump Up Night on Thursday, May 16 from 6 to 8 p.m. Parent information sessions will be held at 6 p.m. and 7 p.m. Parents are asked to attend one of these
Blog Entry Synopsis End