Side Menu Ends, main content for this page begins
Back to Side Menu (includes search)
Blog Entries - February 2022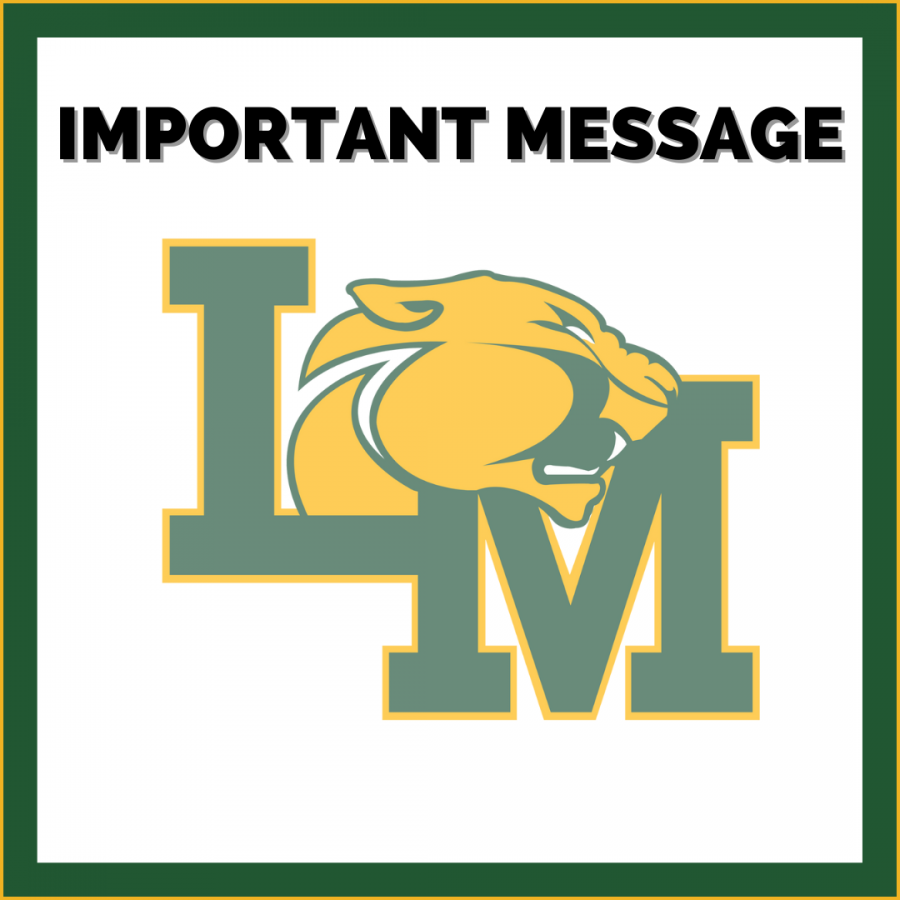 Updated CDC Guidance - Feb. 25
Posted on: February 27, 2022
Blog Entry Synopsis Begin
Last Friday, February 25th, the CDC released updated guidance regarding lifting masking requirements on public school transportation. In alignment with this guidance, all Little Miami students and staff are no longer required to wear masks when utilizing
Blog Entry Synopsis End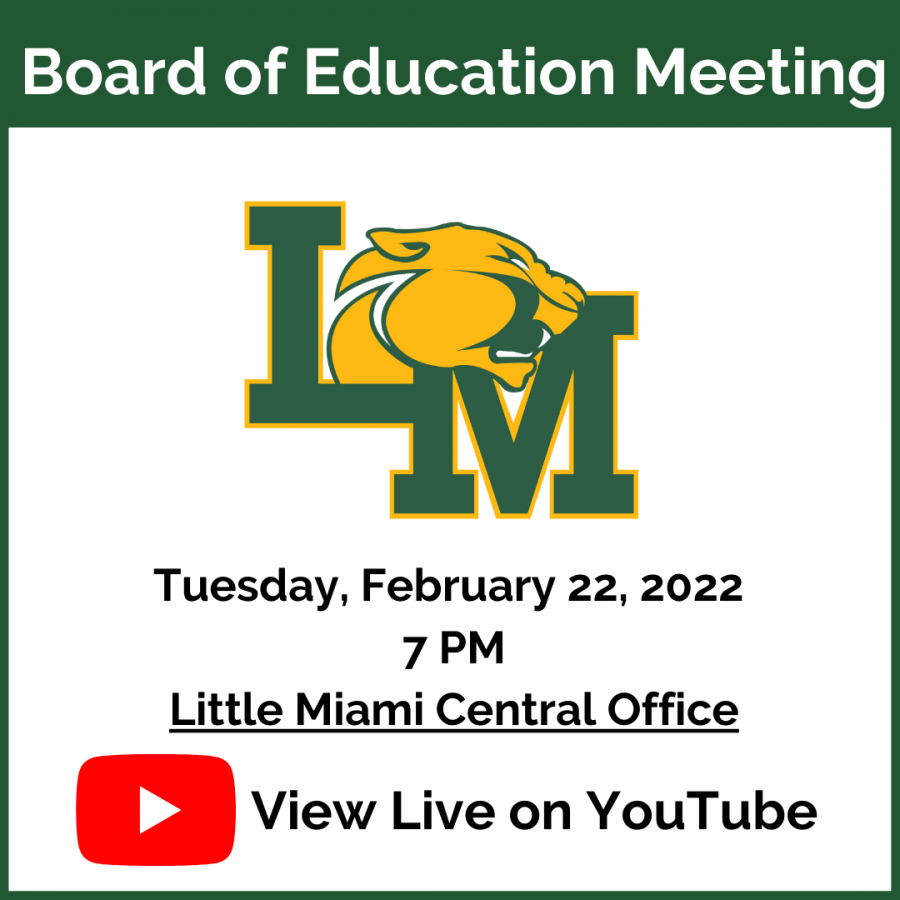 Notice of February Board of Education Meeting
Posted on: February 20, 2022
Blog Entry Synopsis Begin
The Little Miami Local Schools Board of Education will meet in regular session on Tuesday, February 22, 2022 at 7 p.m. The meeting is open to the public and will be held in the Panther Room at Central Office. We will also be livestreaming the meeting
Blog Entry Synopsis End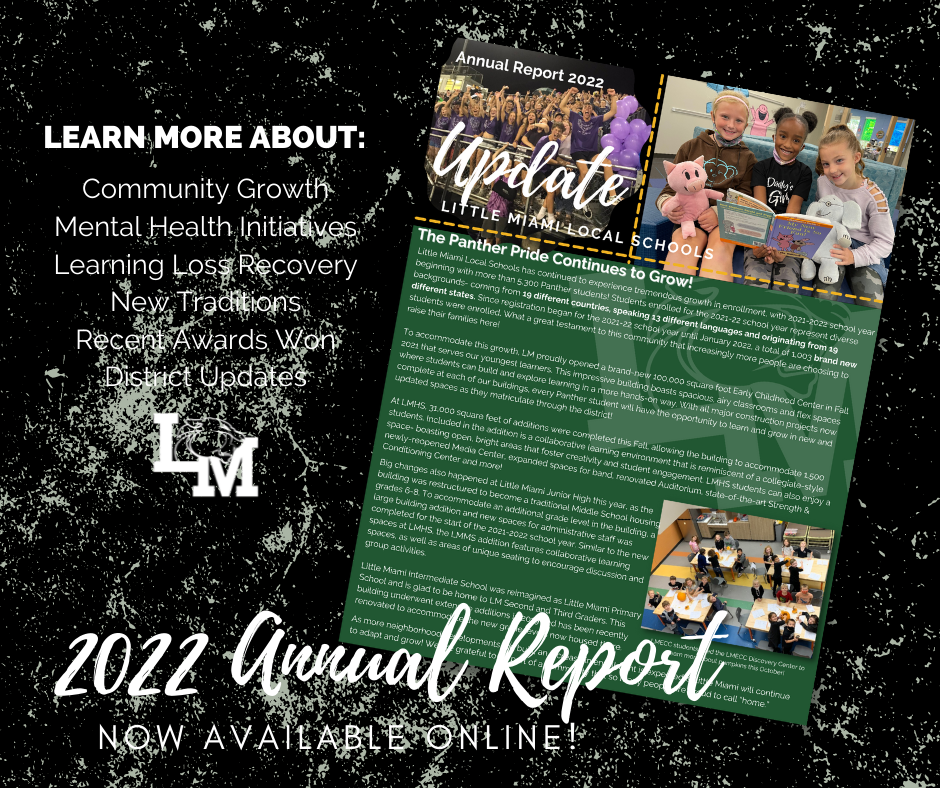 2022 Annual Report Available Online
Posted on: February 8, 2022
Blog Entry Synopsis Begin
The 2022 LM Annual Report is now available online and we are so excited to share some of the great things that have happened across the district this year! Our district is growing and changing in many ways, but our dedication to our incredible Panthers
Blog Entry Synopsis End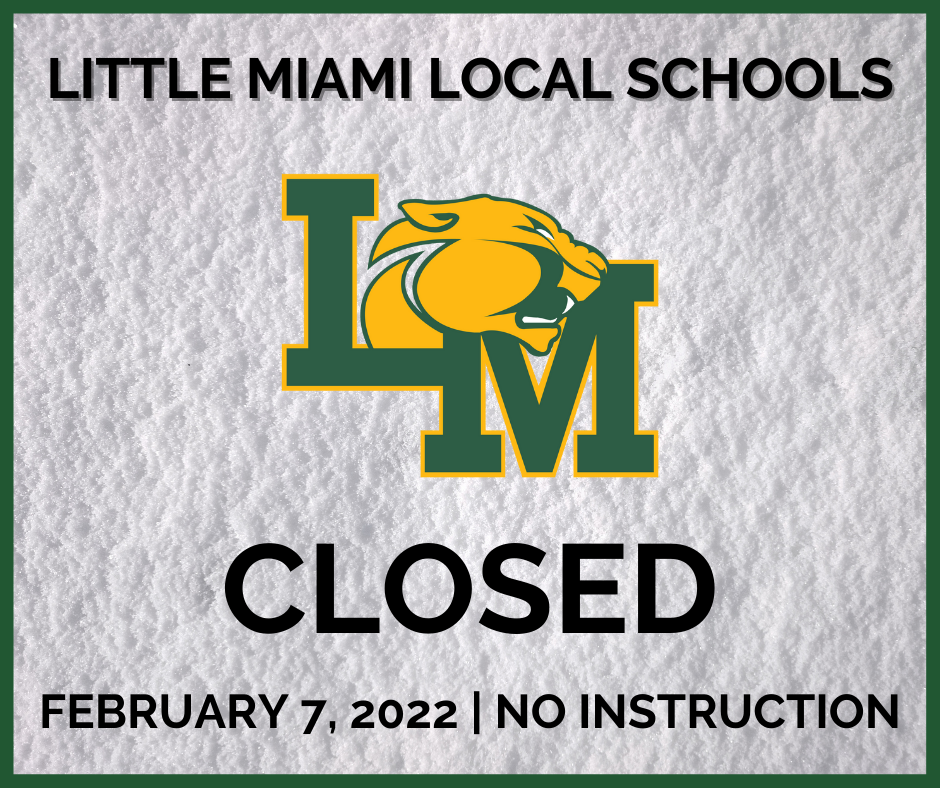 LM Closed February 7
Posted on: February 6, 2022
Blog Entry Synopsis Begin
Little Miami Local Schools will be CLOSED on Monday, February 7th, 2022 due to remaining icy conditions on the district's back roads and at LM facilities, including parking lots and buses. LM Maintenance worked tirelessly throughout the weekend to ready LM
Blog Entry Synopsis End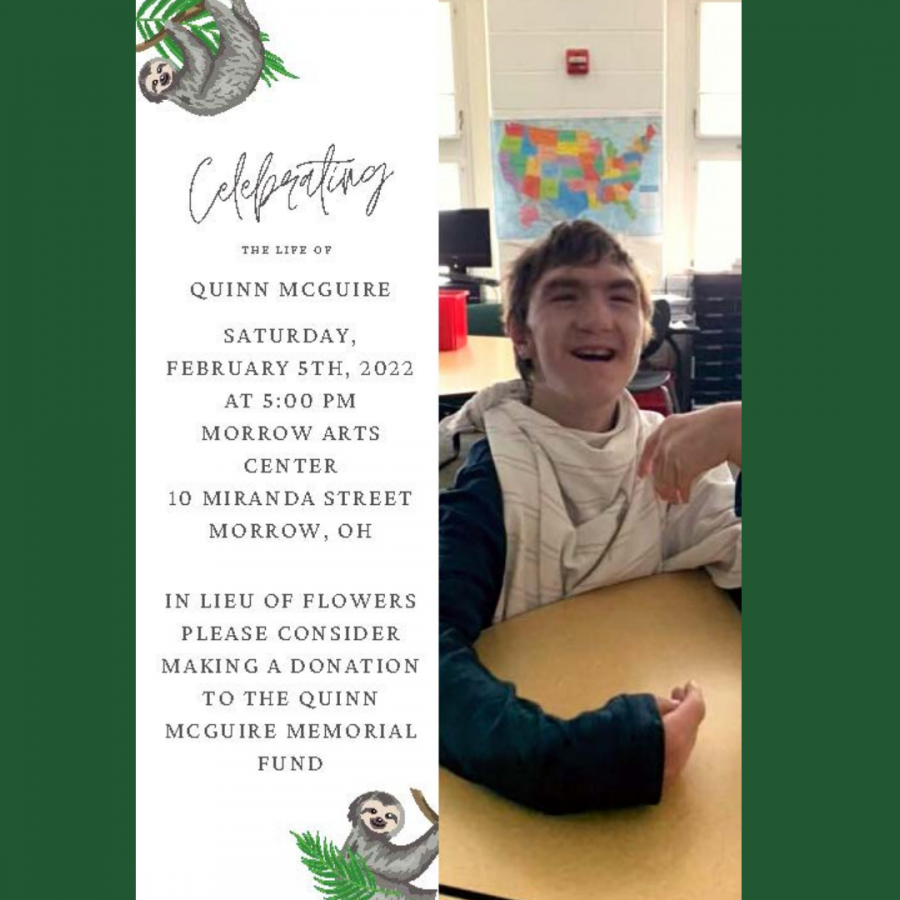 Celebration of Life in Honor of Quinn McGuire
Posted on: February 4, 2022
Blog Entry Synopsis Begin
It is with deepest heartbreak that we share the news of the passing of one of our beloved Panther students, Quinn McGuire. Quinn was a cherished member of our Panther Pride and his joyful spirit and smile will be missed greatly. Little Miami Local Schools
Blog Entry Synopsis End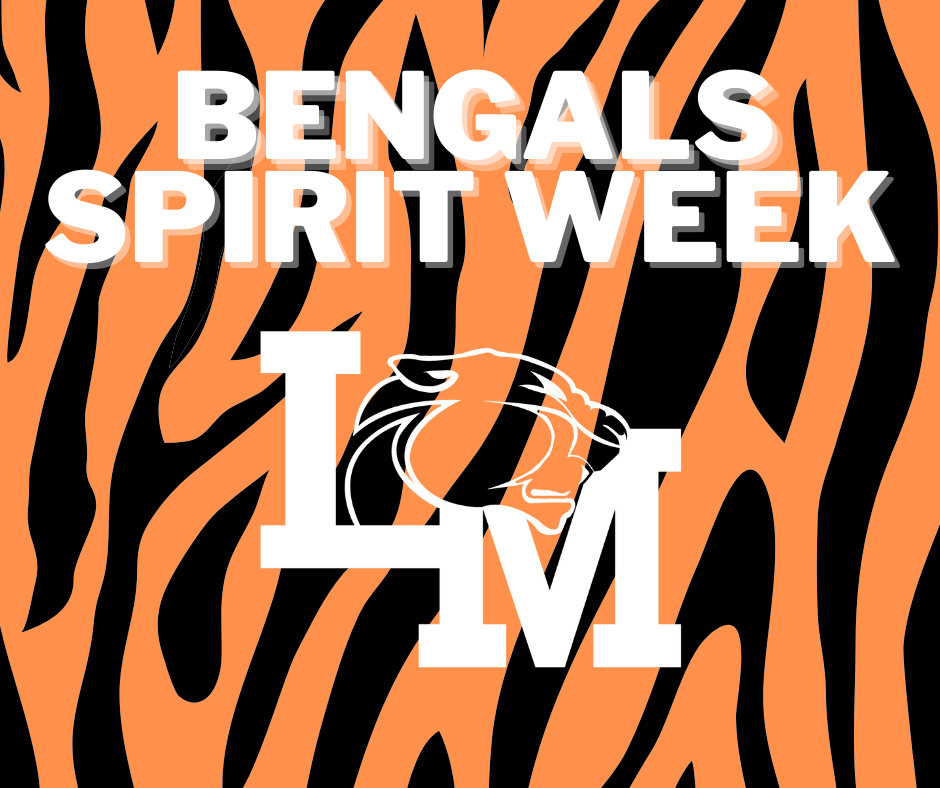 Bengals Spirit Week at LM!
Posted on: February 4, 2022
Blog Entry Synopsis Begin
Little Miami Schools is rooting our Cincinnati Bengals to victory by hosting a charitable spirit week from February 7th-11th. Help cheer on the Bengals and make a difference in our local community by participating in the FUN! Below are the themes for each day as well at the causes supported at each building.
Blog Entry Synopsis End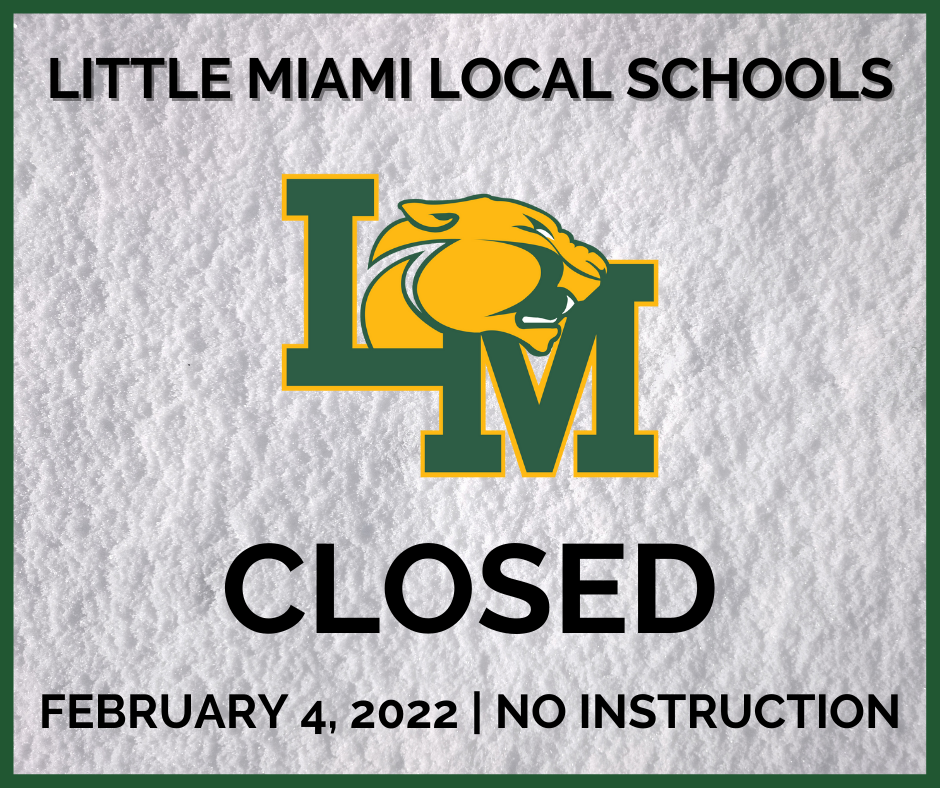 LM Schools Closed 2/4
Posted on: February 3, 2022
Blog Entry Synopsis Begin
All Little Miami school buildings will be CLOSED on Friday, February 4th, 2022 due to hazardous road conditions and inclement weather. There will be no remote learning for students as the district will utilize a calamity day. Little Miami Schools will not be
Blog Entry Synopsis End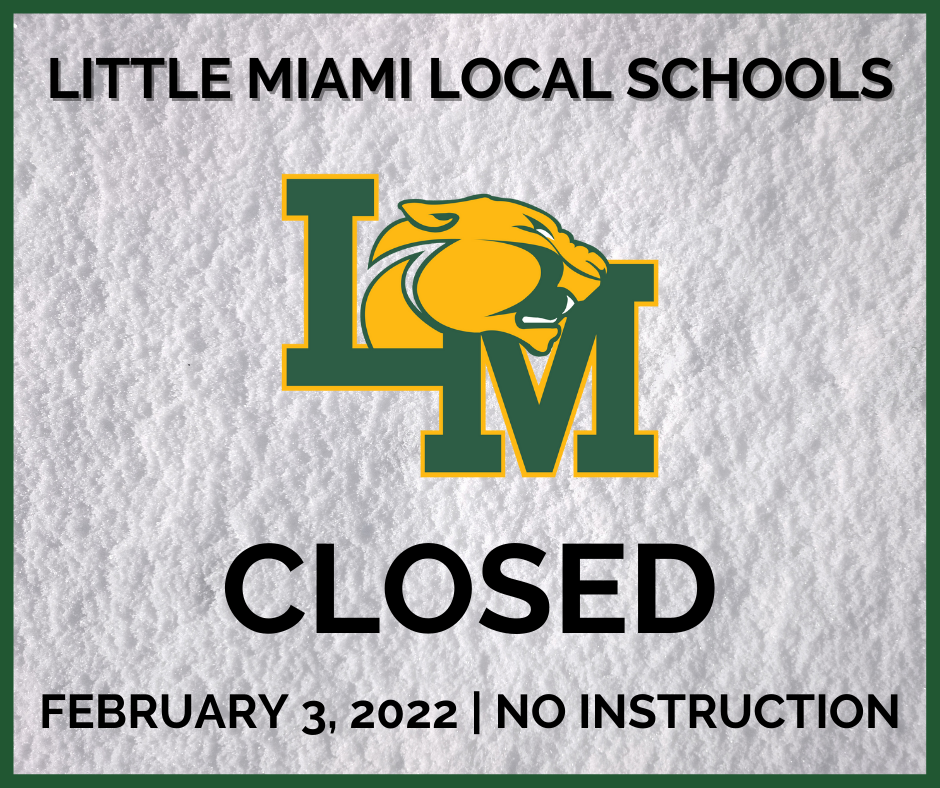 Little Miami Schools CLOSED 2/3
Posted on: February 2, 2022
Blog Entry Synopsis Begin
All Little Miami school buildings will be CLOSED on Thursday, February 3rd, 2022 due to potentially hazardous road conditions and forecasted inclement weather. There will be no remote learning for students as the district will utilize a calamity day. Little
Blog Entry Synopsis End