Side Menu Ends, main content for this page begins
Back to Side Menu (includes search)
Blog Entries - October 2017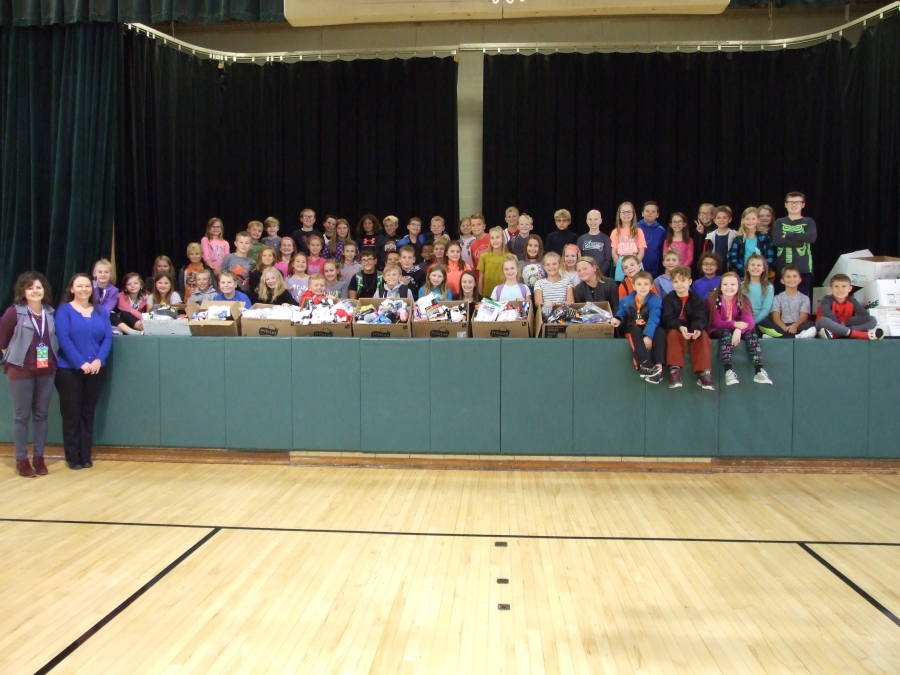 Socktober a success!
Posted on: October 30, 2017
Blog Entry Synopsis Begin
Many of us take a warm pair of socks for granted when the temperatures drop, but for some, socks are a luxury. But thanks to the efforts of Salem Twp. Elementary students, people in need will be celebrating "Socktober" this year. Third and fourth grade
Blog Entry Synopsis End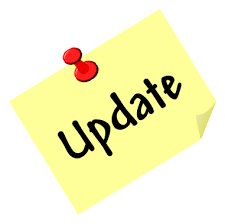 Update on natural gas incidents at Maineville, Salem Twp.
Posted on: October 23, 2017
Blog Entry Synopsis Begin
For the third time in a week, students have been transported to Little Miami Junior High School after an odor of natural gas was detected outside a school building. On Oct. 18 and Oct. 20, this happened at Hamilton-Maineville Primary School. On Oct. 23, this
Blog Entry Synopsis End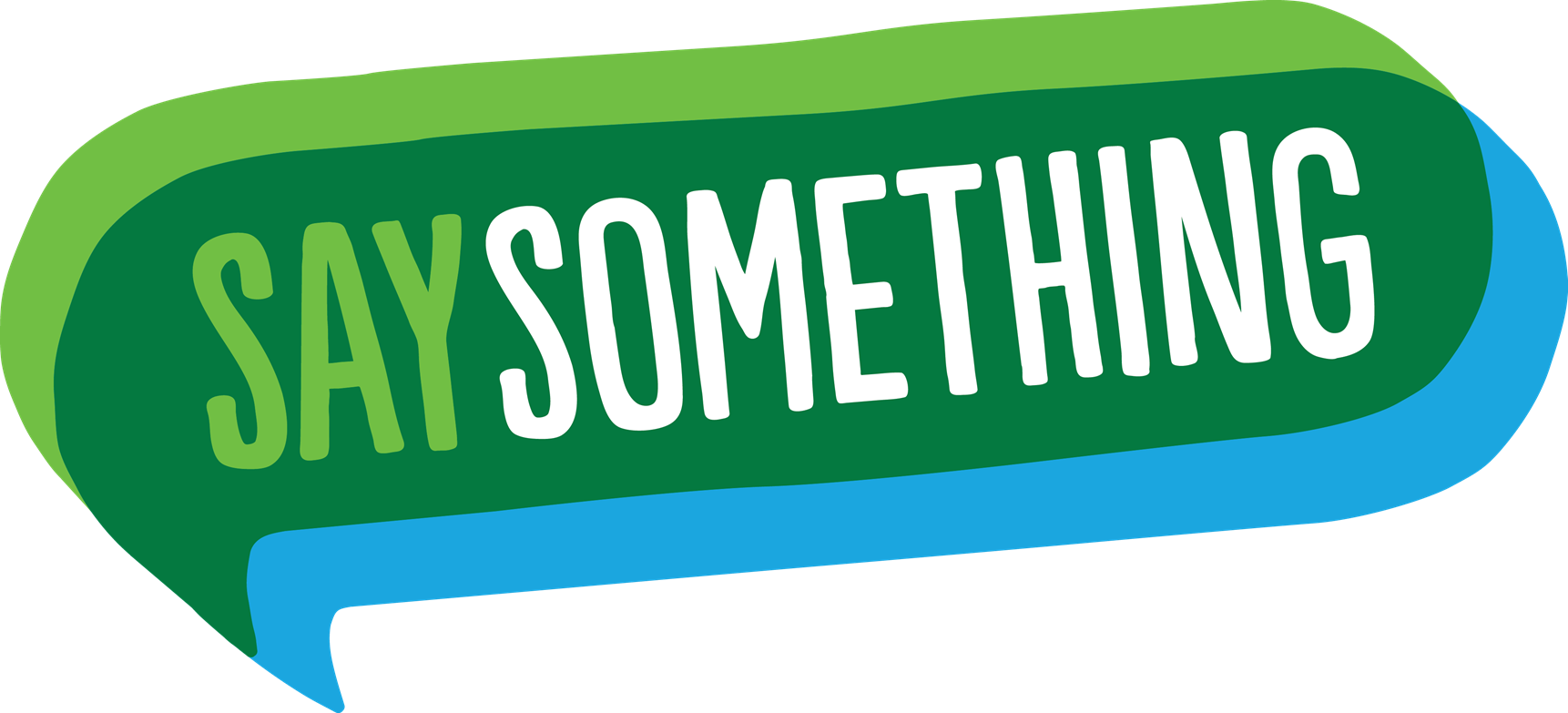 LM counselors to host anti-bullying program
Posted on: October 9, 2017
Blog Entry Synopsis Begin
Empowering students to be "upstanders" instead of by-standers in bullying situations is the aim of an upcoming parent program to be held at 6:30 p.m. on Thursday, Oct. 26, hosted by the Little Miami School Counseling Department. The event will be held in the
Blog Entry Synopsis End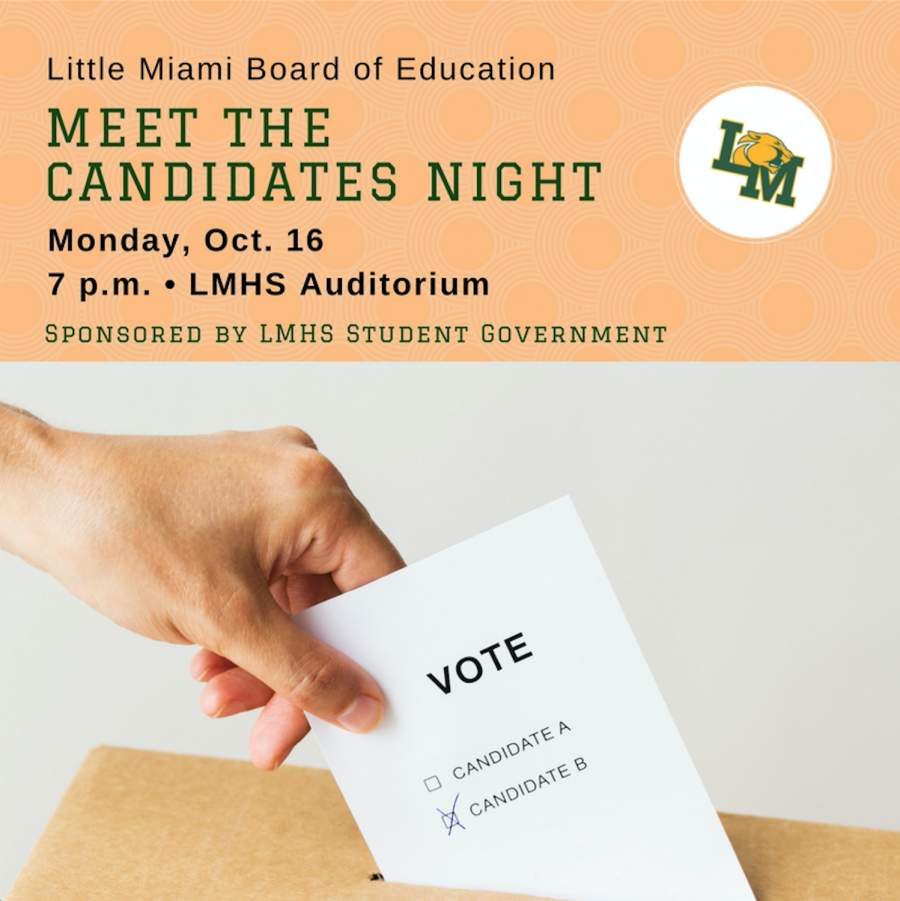 Board Candidates Night Oct. 16
Posted on: October 9, 2017
Blog Entry Synopsis Begin
Community members will have the opportunity to meet the three candidates running for seats on the Little Miami Board of Education on Monday, Oct. 16 at 7 p.m. in the high school auditorium. Incumbents Bobbie Grice and Tony Niemesh are running for two open
Blog Entry Synopsis End