Side Menu Ends, main content for this page begins
Back to Side Menu (includes search)
Blog Entries - September 2020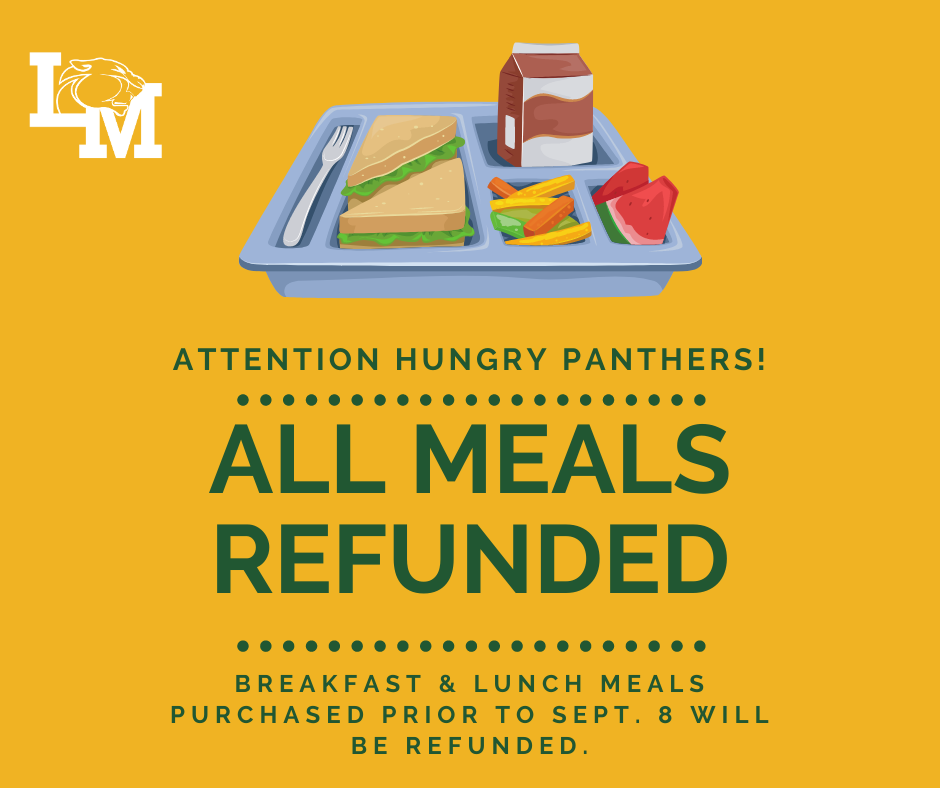 Meals Purchased Before September 8 Reimbursed
Posted on: September 24, 2020
Blog Entry Synopsis Begin
Great news hungry Panthers! All meals purchased during the 2020-2021 school year, prior to September 8, will be reimbursed to your student's lunch account balance. This reimbursement only applies to breakfast and lunch meals and does not include snacks
Blog Entry Synopsis End
Joshua's Place Donates LM Water Bottles for Every K-4 Student!
Posted on: September 24, 2020
Blog Entry Synopsis Begin
It truly takes a village! Here in the Little Miami community, we are thankful to partner with so many generous groups who are always ready to jump in and help support our students. After identifying the need for student water bottles in Little Miami K-4
Blog Entry Synopsis End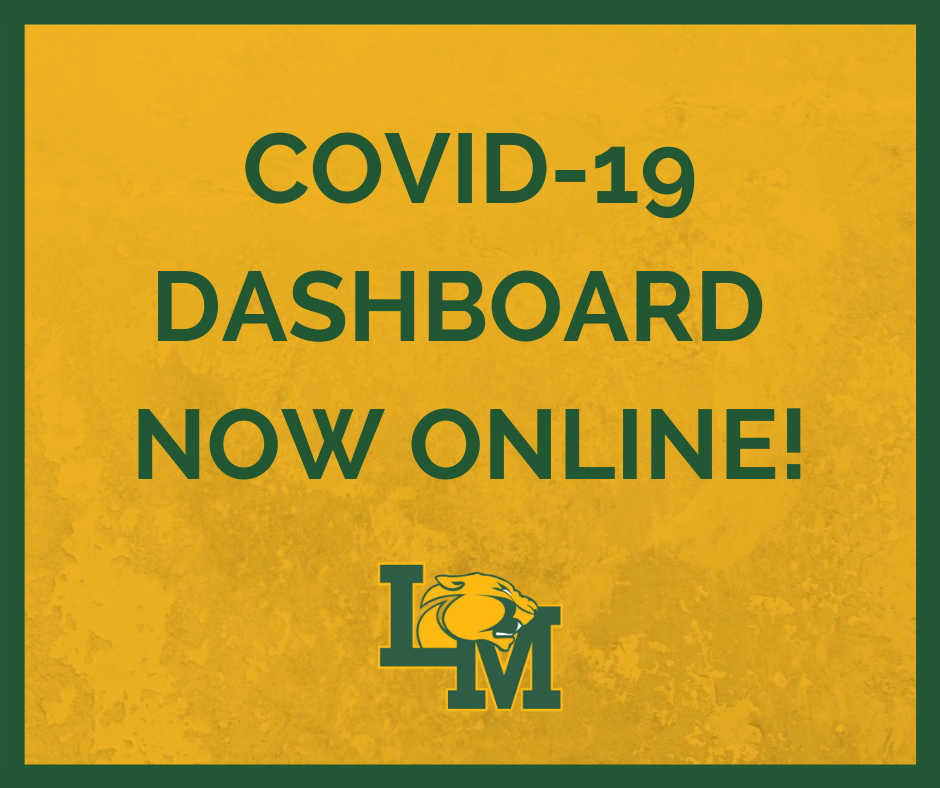 COVID-19 Dashboard Now Online!
Posted on: September 22, 2020
Blog Entry Synopsis Begin
The Ohio Department of Health (ODH) and Governor DeWine issued a new general health order that provides mandatory requirements for school operations and reporting of COVID-19 data for both parents and school officials. Parents or guardians of students, and
Blog Entry Synopsis End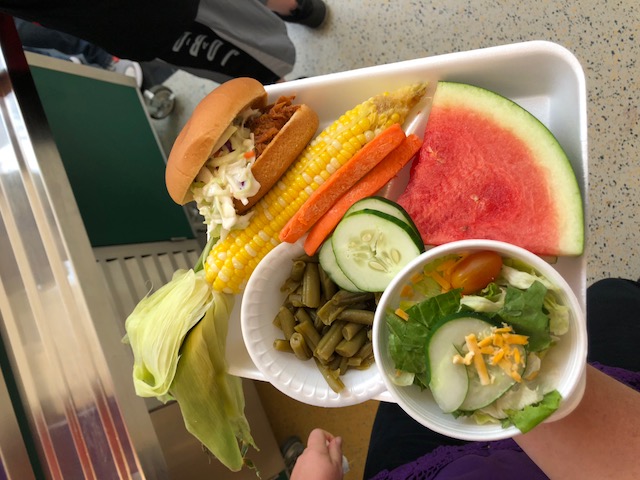 All students to receive free meals thru December
Posted on: September 5, 2020
Blog Entry Synopsis Begin
All Little Miami students will receive free school meals beginning Tuesday, Sept. 8, thanks to recent action taken by the U.S. Department of Agriculture. All students in all buildings will be offered school breakfast and school lunch at no charge. The menu
Blog Entry Synopsis End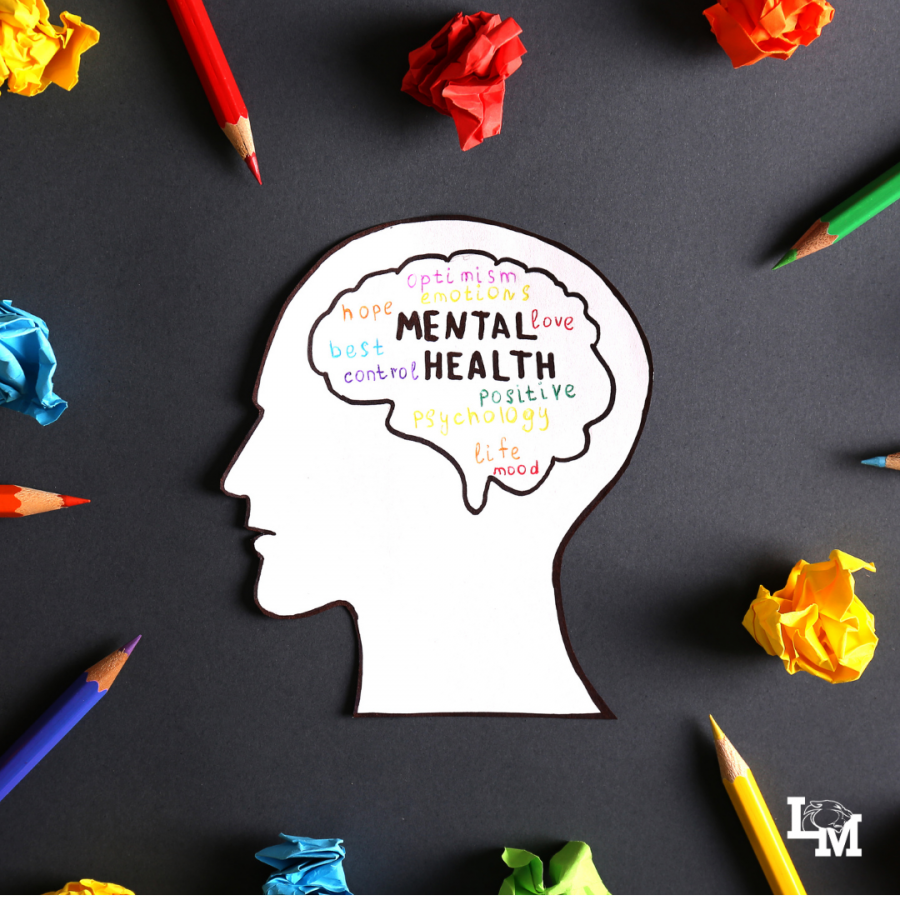 More mental health support available for students
Posted on: September 5, 2020
Blog Entry Synopsis Begin
Little Miami has increased the level of mental health services available to students this year, recognizing that many young people are in need of support in navigating an increasingly complex world. Little Miami now has three full time mental health
Blog Entry Synopsis End