Side Menu Ends, main content for this page begins
Back to Side Menu (includes search)
Blog Entries - May 2023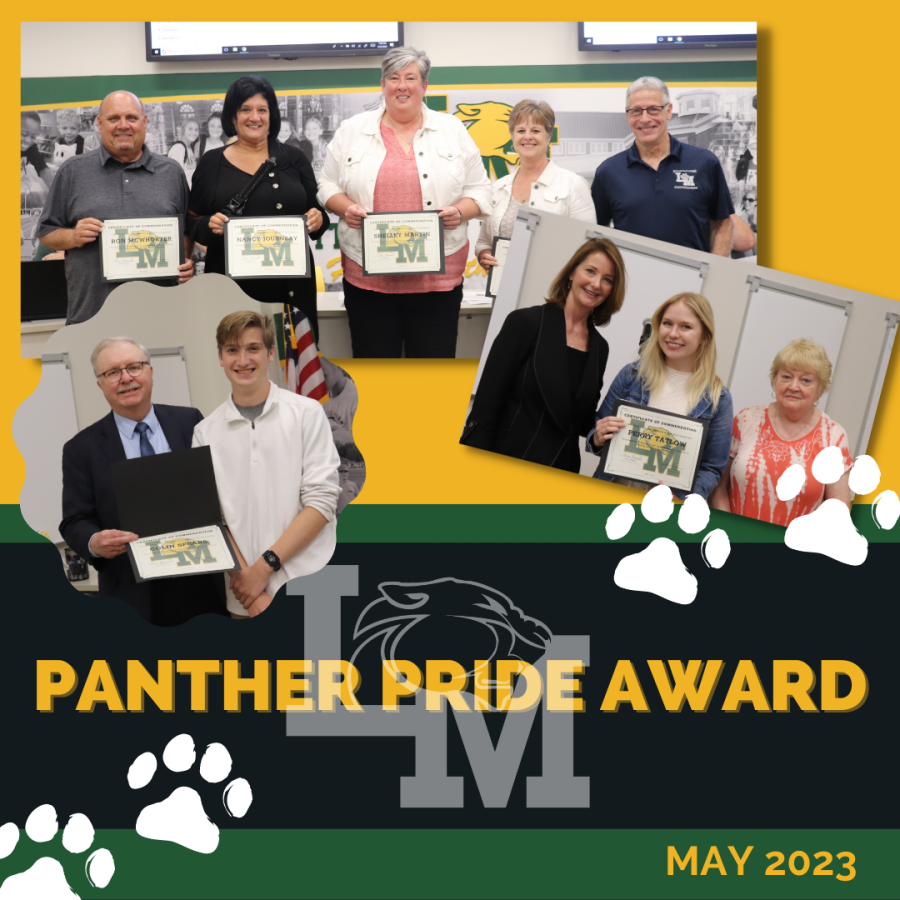 May 2023 Panther Pride Award Recipients
Blog Entry Synopsis Begin
Our final Panther Pride Award recipients for this school year were recognized at last evening's Board Meeting & we sure saved some well-deserving Panthers for last! Perry Tatlow – Art Teacher at LMMS was celebrated for her hard work in
Blog Entry Synopsis End
How LMES is Using Sensory Spaces to Enhance Learning Environment
Blog Entry Synopsis Begin
Amazing things have been "growing on" at LMES all year! Building on the hard work done by a previous Eagle Scout project, LMES staff members, led by Counselor Dawn Gasper and STEM Teacher Stephanie Greishop, two incredible spaces- a Sensory
Blog Entry Synopsis End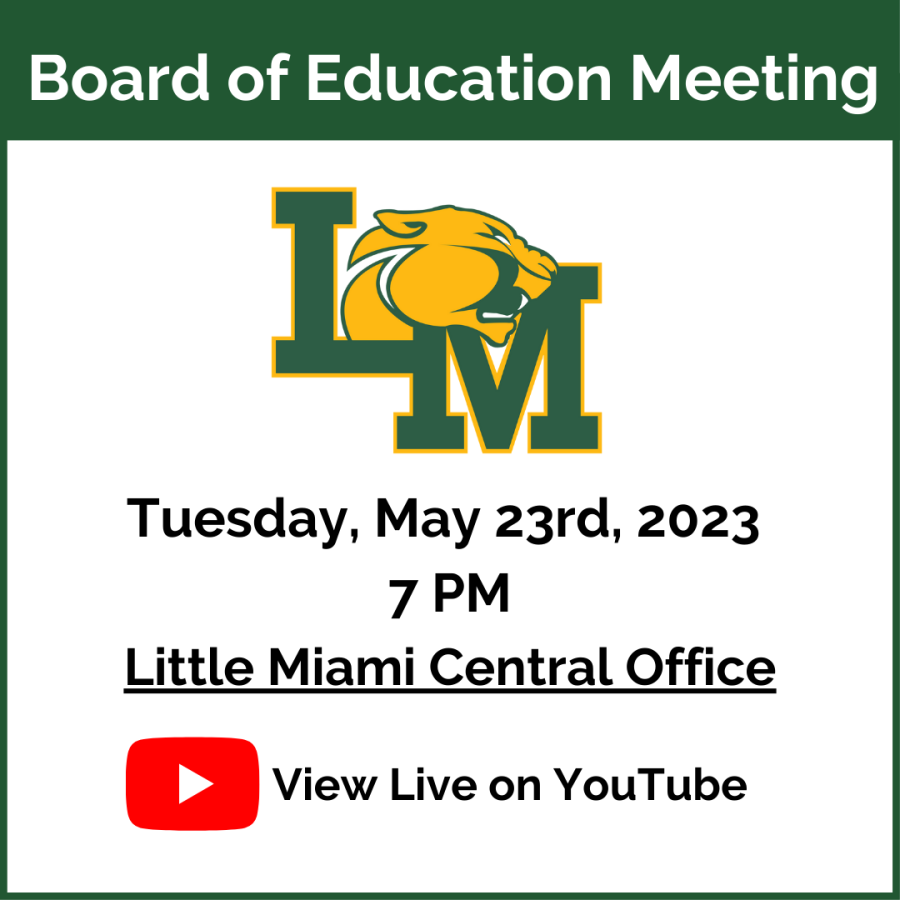 Notice of May 23rd Board Meeting
Blog Entry Synopsis Begin
The Little Miami Local Schools Board of Education will meet on Tuesday, May 23rd, 2023 at 7 PM. The meeting is open to the public and will be held in the Panther Room at Central Office. We will also be livestreaming the meeting on YouTube. Click to
Blog Entry Synopsis End
Power Outage & Phone Disruption 5/17
Blog Entry Synopsis Begin
UPDATE: 1:52 PM
Power and phone services have been restored to all Little Miami buildings. Thank you for your patience.
Blog Entry Synopsis End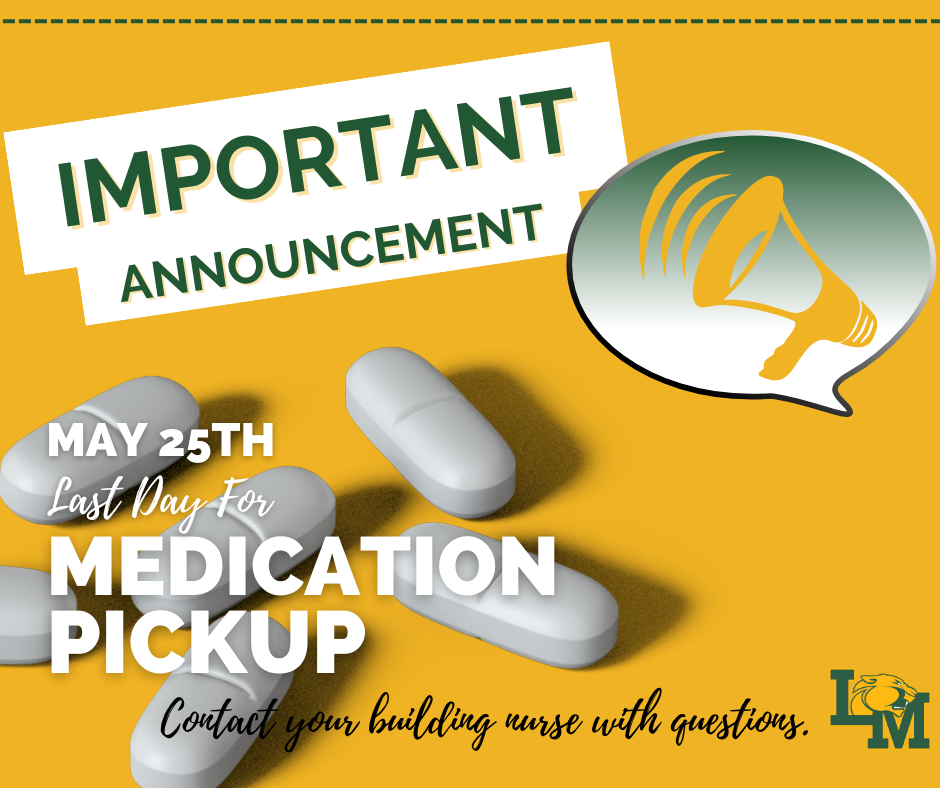 Medication Pickup
Blog Entry Synopsis Begin
If your student has medication at school, it must be picked up by May 25th or it will be discarded. If you have any questions or concerns please contact your building nurse. LMHS: Wendy Gordon – [email protected] LMMS: Candace Jones –
Blog Entry Synopsis End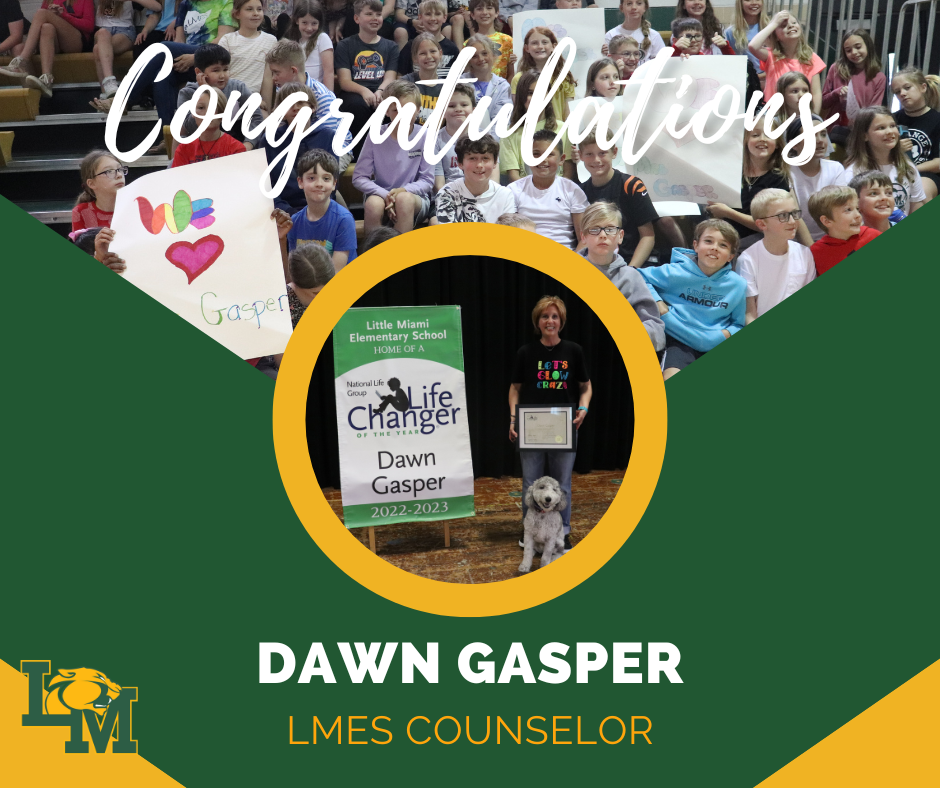 LMES Counselor Wins LifeChanger Award
Blog Entry Synopsis Begin
Little Miami Elementary School counselor Dawn Gasper has been chosen as a LifeChanger Award winner for the 2022-23 school year. Mrs. Gasper was given the award during a surprise school assembly in front of 900 students and staff who excitedly cheered her on!
Blog Entry Synopsis End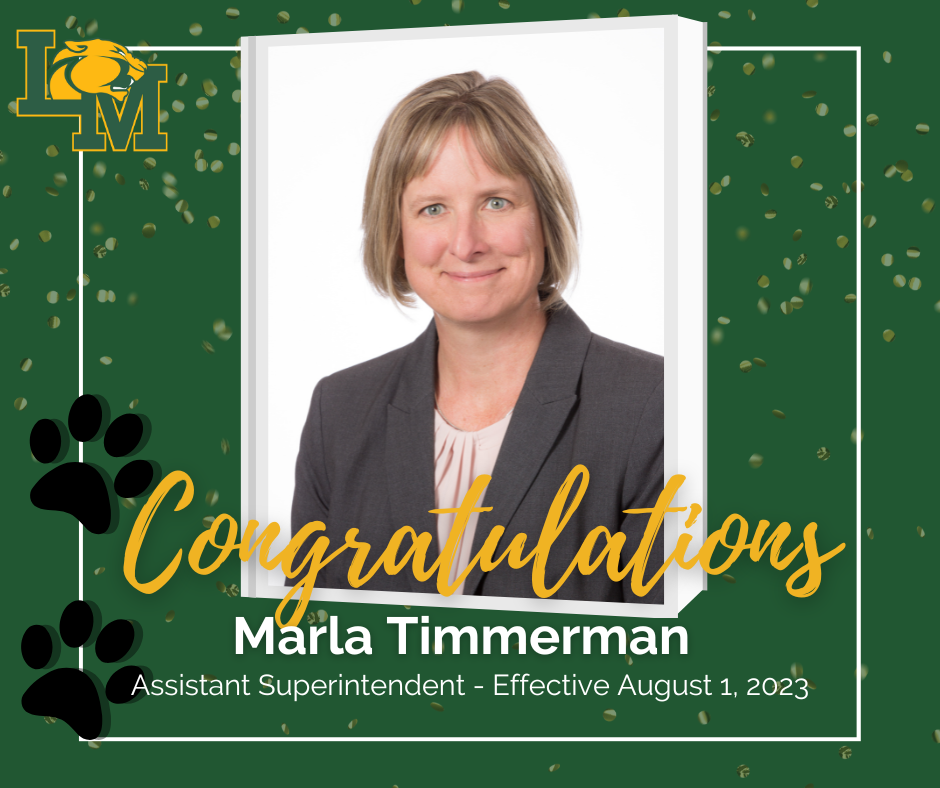 Marla Timmerman to Become Assistant Superintendent
Blog Entry Synopsis Begin
The great news keeps coming! We are so thrilled to announce that Mrs. Marla Timmerman will become the next Assistant Superintendent of Curriculum and Instruction, pending Board approval this month. Marla is a true advocate for the needs of our students and is
Blog Entry Synopsis End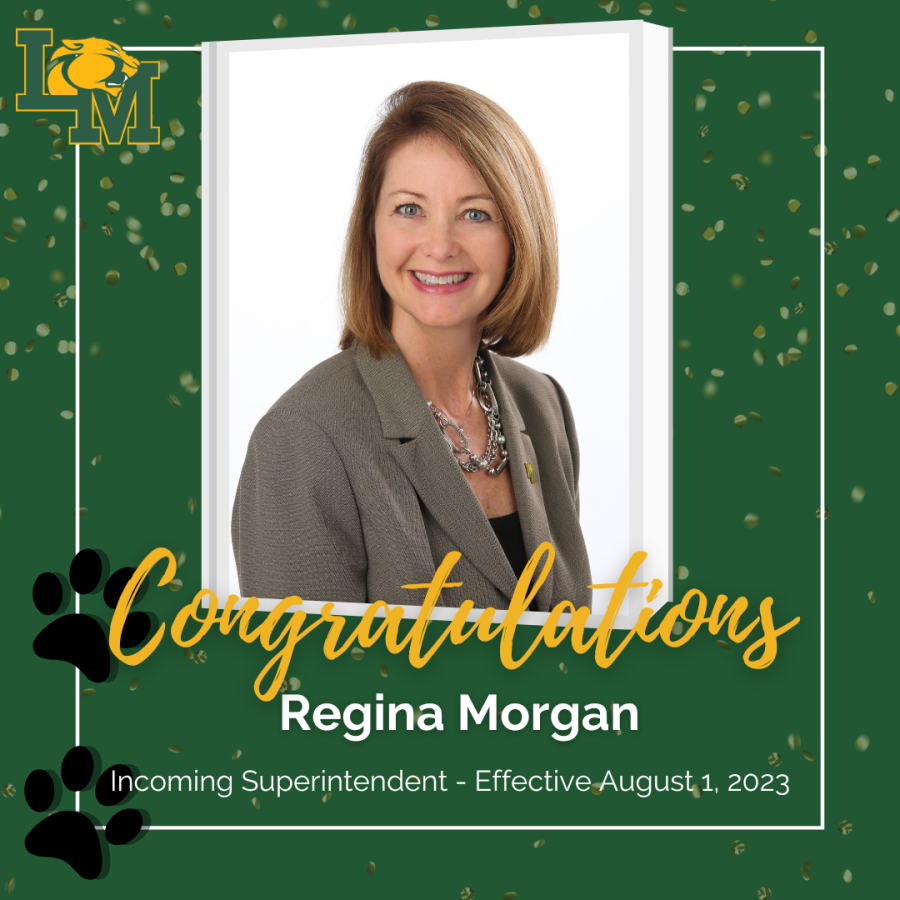 Next Superintendent Announced - Congratulations Regina Morgan
Blog Entry Synopsis Begin
The Little Miami Board of Education is thrilled and so very proud to announce Mrs. Regina Morgan as the next Superintendent of Little Miami Local Schools – and first female Superintendent in LM history! After careful consideration of staff, student,
Blog Entry Synopsis End