Side Menu Ends, main content for this page begins
Back to Side Menu (includes search)
Blog Entries - May 2019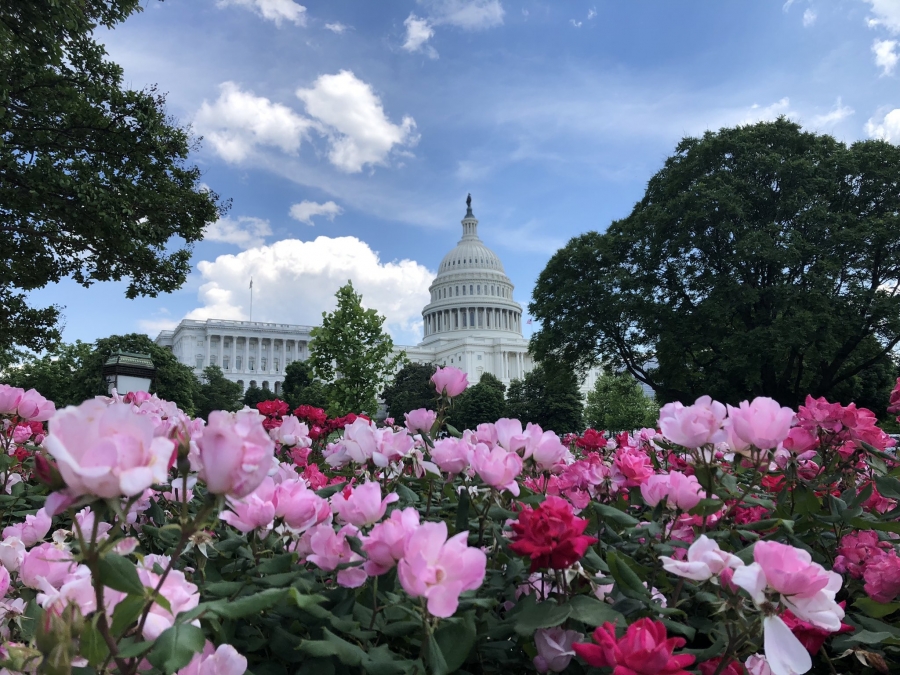 8th grade visits Washington D.C.
Blog Entry Synopsis Begin
More than 200 Little Miami 8th graders recently got the opportunity to visit our nation's capital as part of a school trip. Students, LMJH staff members and chaperones traveled by six coaches to Washington, D.C. May 15-18. While there, students got to visit
Blog Entry Synopsis End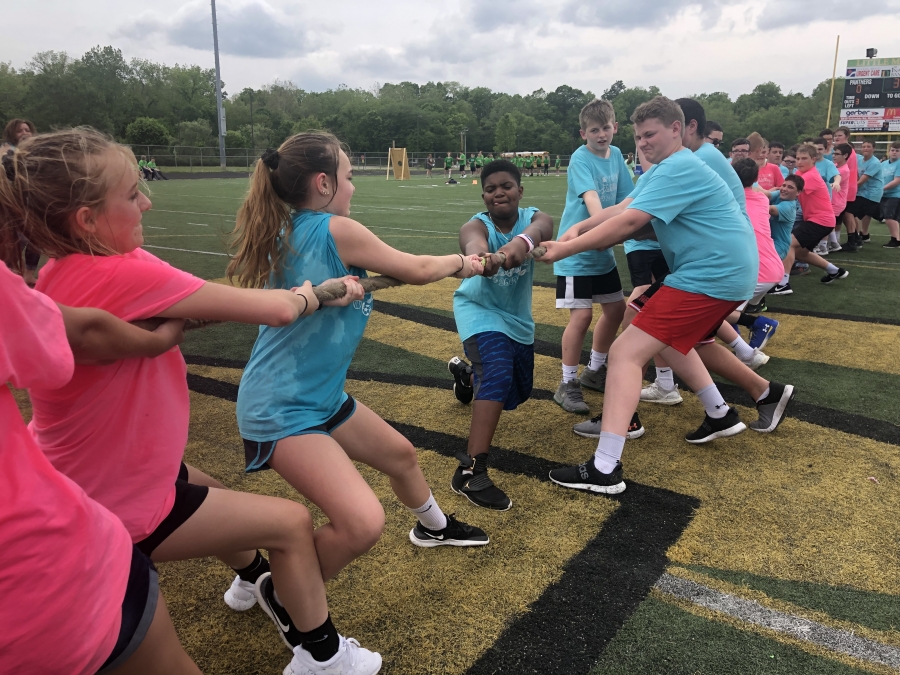 JH Field Day takes it up a notch
Blog Entry Synopsis Begin
Seventh and eighth grade students enjoyed field day with a twist this year. Not only did physical education teacher Craig Eckstein schedule a variety of fun -- and sometimes silly -- contests, but the event was wrapped up with a 4 X 100 relay race that
Blog Entry Synopsis End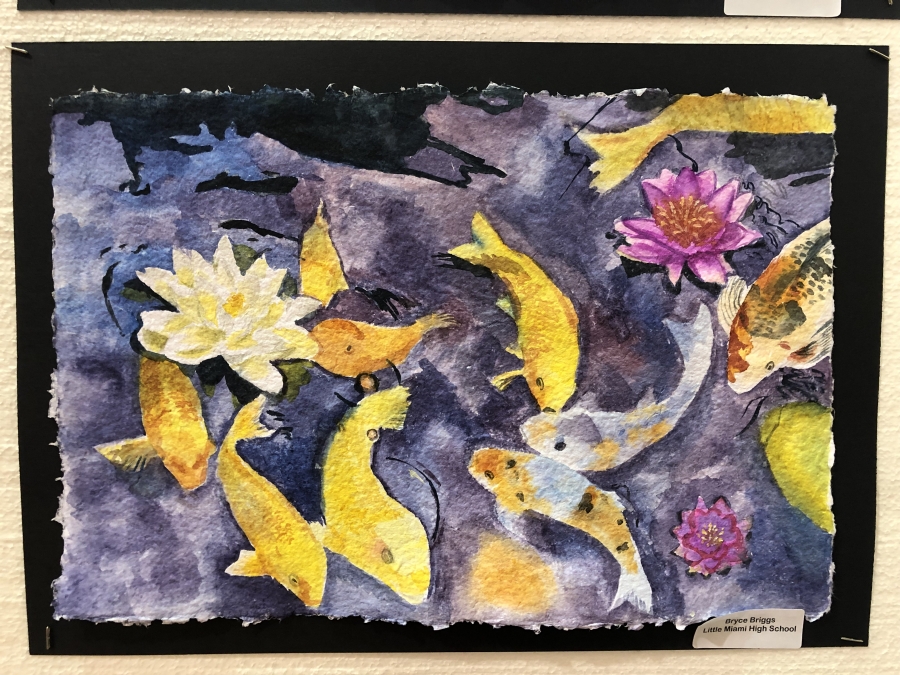 Creativity on display at Fine Arts Festival
Blog Entry Synopsis Begin
A rich diversity in musical and visual art was on display on May 4 at Little Miami's annual Fine Arts Festival.
Everything from video movie adaptations to a capella choral music could be enjoyed throughout the day. Below is a gallery of just a few scenes from the day.
Blog Entry Synopsis End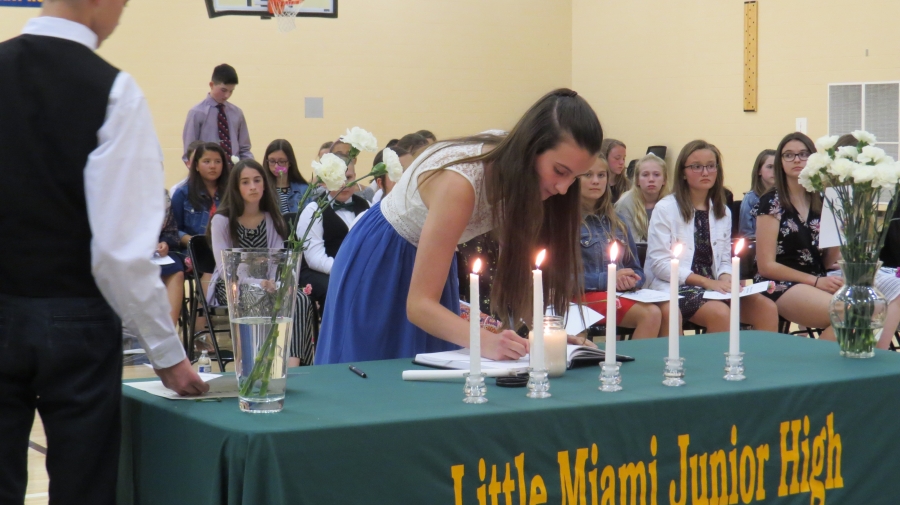 NJHS holds induction ceremony
Blog Entry Synopsis Begin
More than 30 Little Miami Junior High students achieved a high academic honor May 13 by being inducted into the National Junior Honor Society. Students in 7th and 8th grade who have maintained a 3.5 GPA or above and who have exhibited leadership
Blog Entry Synopsis End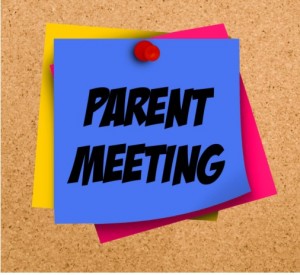 Technology info meeting May 21
Blog Entry Synopsis Begin
A parent informational meeting about Little Miami Junior High's new one-to-one technology initiative will be held Tuesday, May 21 at 6:30 p.m. in the high school auditorium. At this meeting, parents will hear an overview about the new computer devices that
Blog Entry Synopsis End