Side Menu Begins
Side Menu Ends, main content for this page begins
Curriculum & Instruction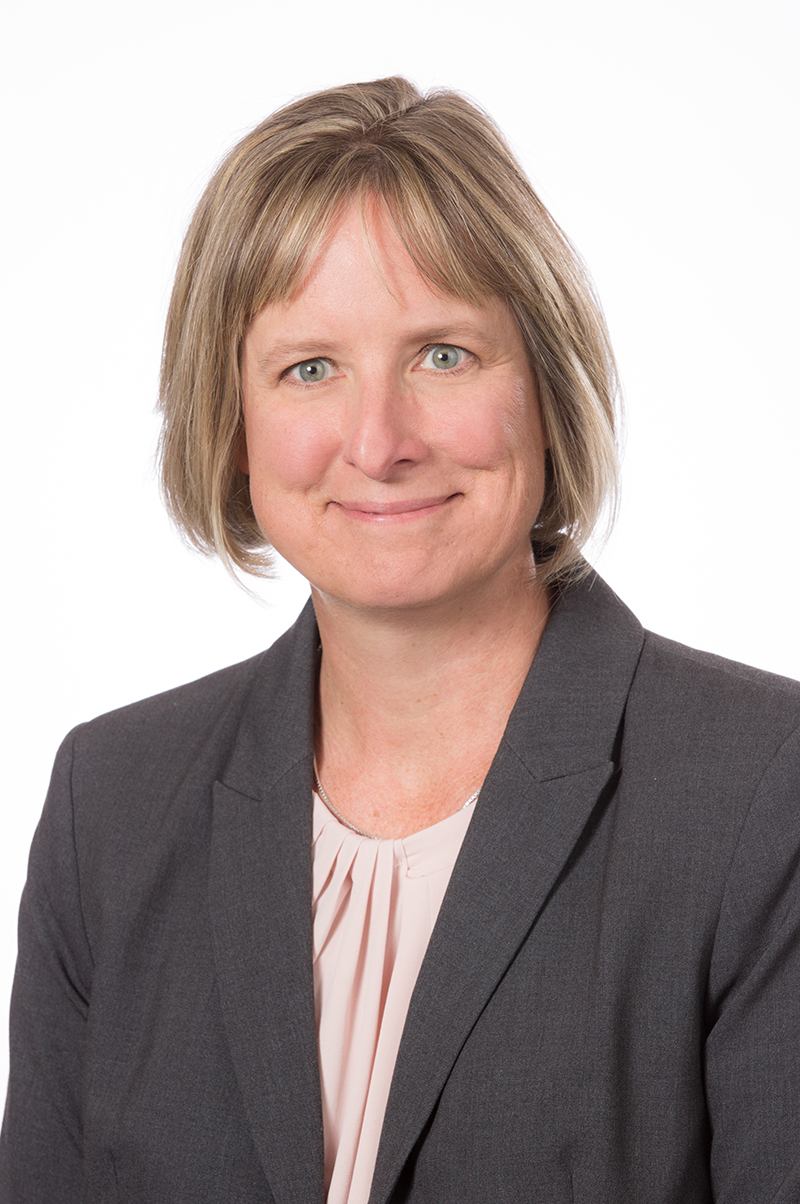 Marla Timmerman
Assistant Superintendent, Curriculum and Instruction
(513) 899-2264 ext. 50101
[email protected]
The Curriculum and Instruction Department is designed to support parents and families in several areas.
This office handles curriculum and learning standards, graduation pathways, College Credit Plus and many other programs.
At Little Miami Local Schools, we believe every student deserves the best educational experience as we assist them in obtaining the skills to become life-long learners and reach a high level of achievement.
The Ohio Department of Education has set the Learning Standards for PK-12. To view Ohio's Learning Standards
Ohio evaluates school performance by assessing the extent to which students advance in acquiring knowledge and skills aligned with the established learning standards. Little Miami Local Schools uses those standards in its curriculum.
Our dedication ensures that every student, family and community member can access the curriculum.