Side Menu Begins
Side Menu Ends, main content for this page begins
The Road to Graduation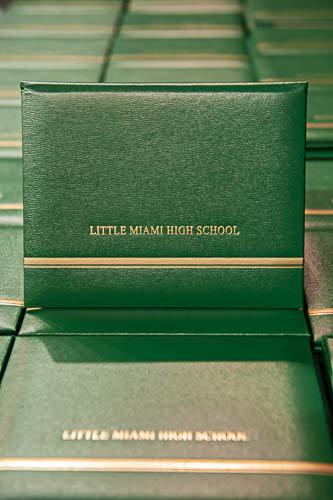 Ohio's graduation requirements have changed for students across the state. Check the requirements below that apply to your graduating class.
Graduation Requirements -- 2019 and Beyond
Temporary Ohio law provided additional graduation options for students in the class of 2018, specifically, students who entered grade 9 between July 1, 2014, and June 30, 2015. State law does not provide these options to students in the classes of 2019 and beyond. Students in the classes of 2019 and beyond will be expected to satisfy one of the original three pathways to graduation.