Side Menu Begins
Side Menu Ends, main content for this page begins
Student Services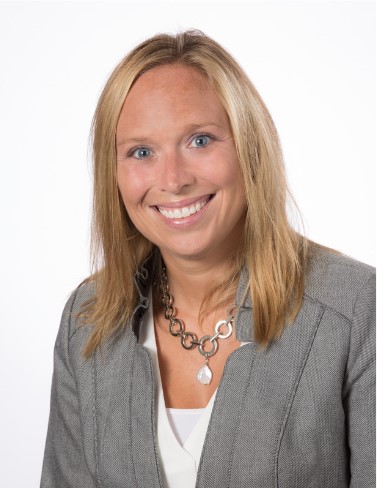 Jamie Miles
Executive Director of Student Services
(513) 899-2264 ext. 50102
[email protected]
The Little Miami Student Services Department is designed to provide support to parents and families in a number of areas.
Student Services handles assessments, gifted education, home schooling and special education, including individualized education plans (IEPs), students with Section 504 accommodations, and other services.
For more information, see the links at left. Special Education has its own webpage here.